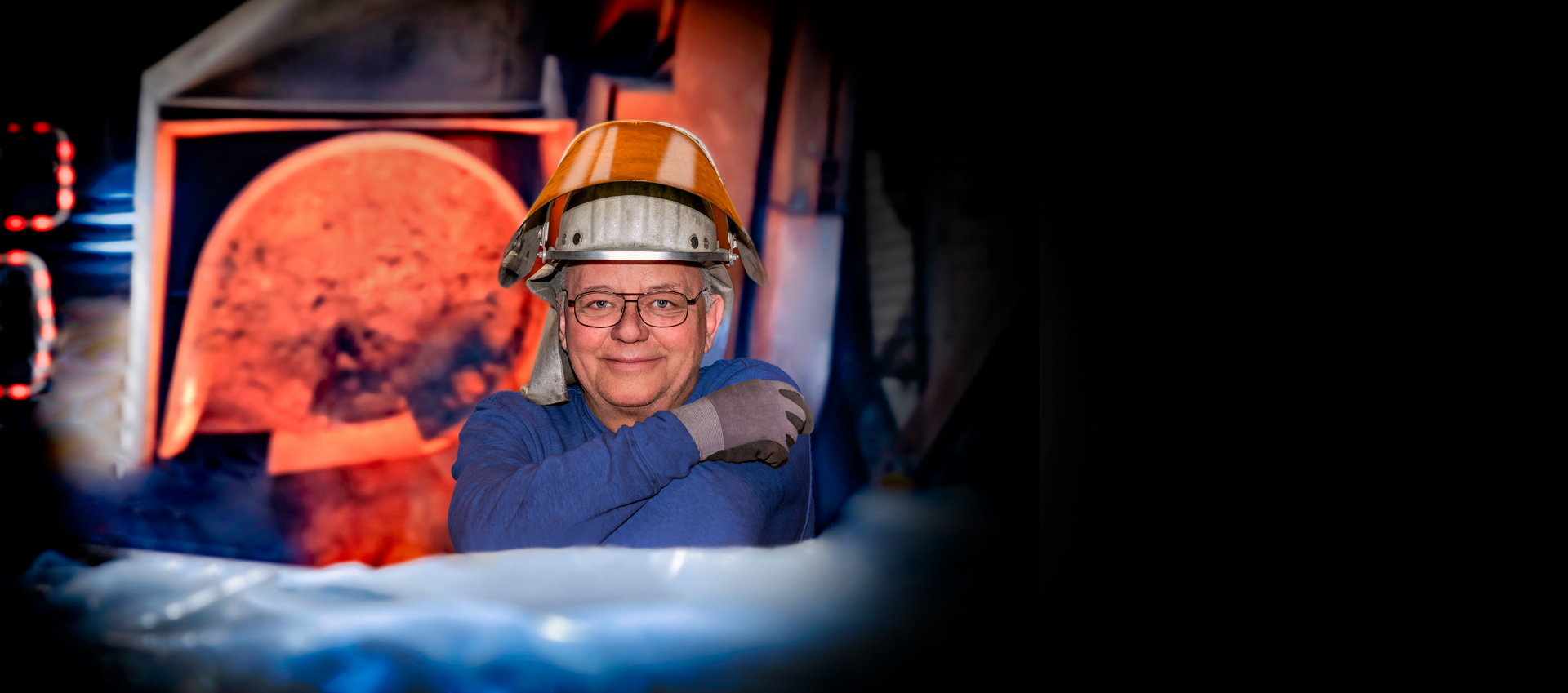 Future-proof, innovative and full of opportunities for personal development - start your career now at Fritz Winter.
What we would like to give back to you
For healthy and happy employees.
Company
Health management
We support your health with various offers of BGM and our occupational health service.
Attractive
Remuneration
In addition to remuneration in accordance with the IG Metall collective wage agreement, we offer you, among other things, vacation pay and Christmas bonuses as well as other collectively agreed components.
Grants and
Benefits
In addition to the corporate benefits program, there are, for example, allowances in the canteen or discounts with local and national partners.
Career and further training
opportunities
We offer individual support for our talents, among other things through our Fritz Winter talent pool.
Company pensions
We offer our employees participation in the metalworking pension scheme. In addition, employees who have been with the company for three years or more are entitled to the Fritz Winter company pension.
Mobile
Work
Depending on the area of assignment, we will allow you to complete your work in the iron foundry at your home office.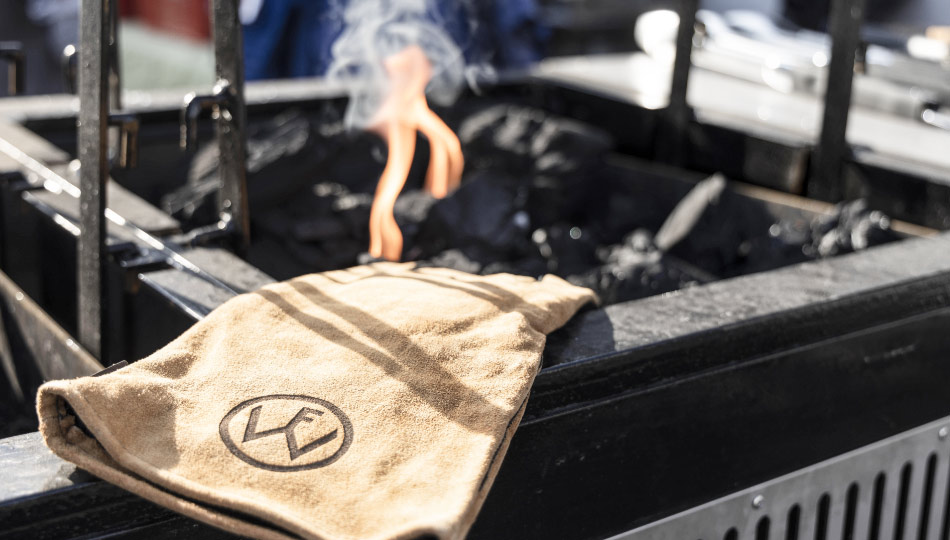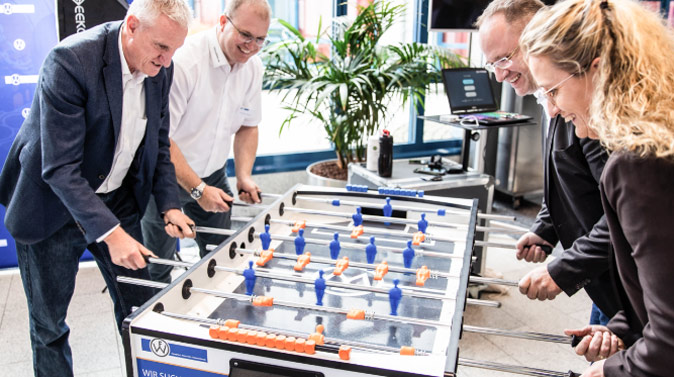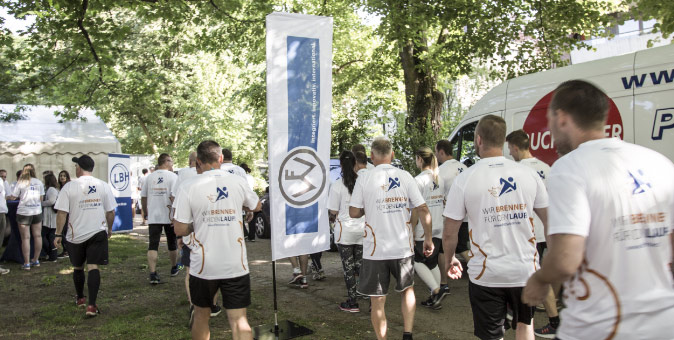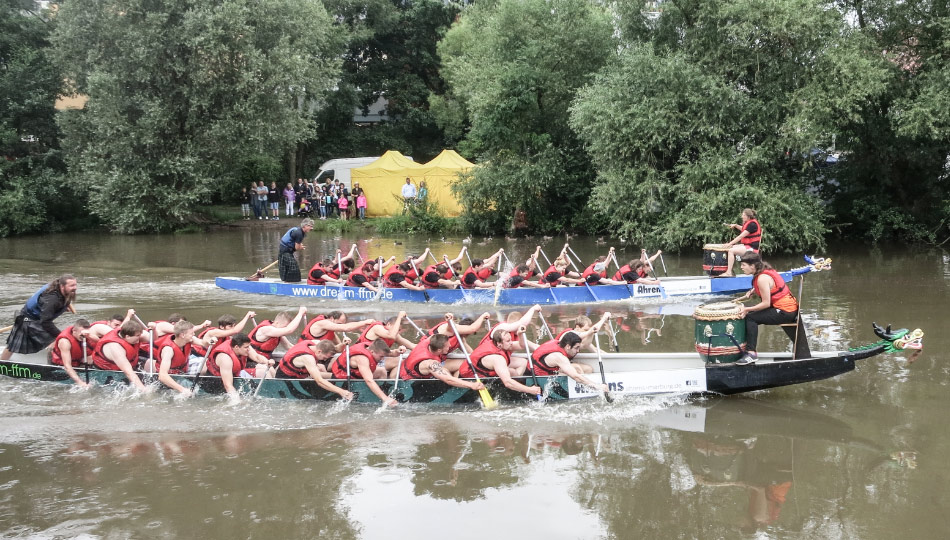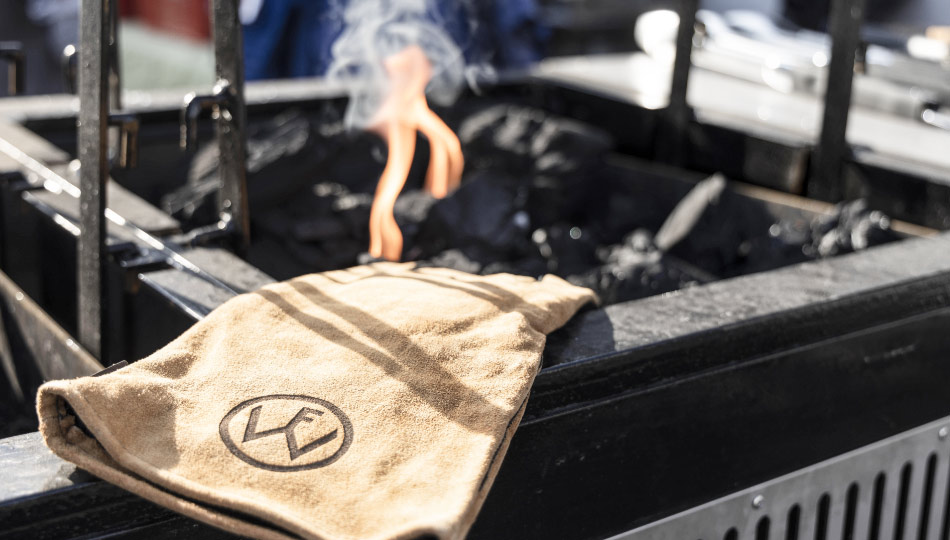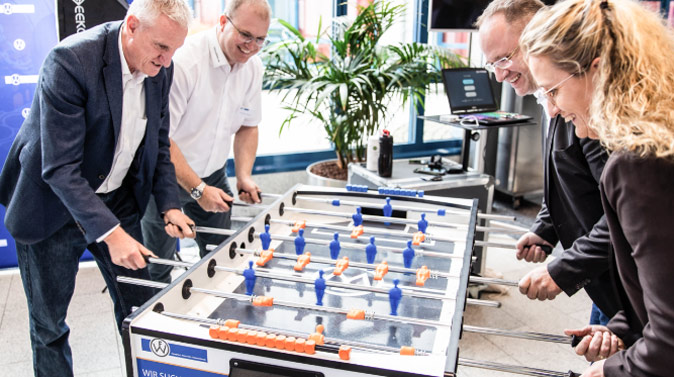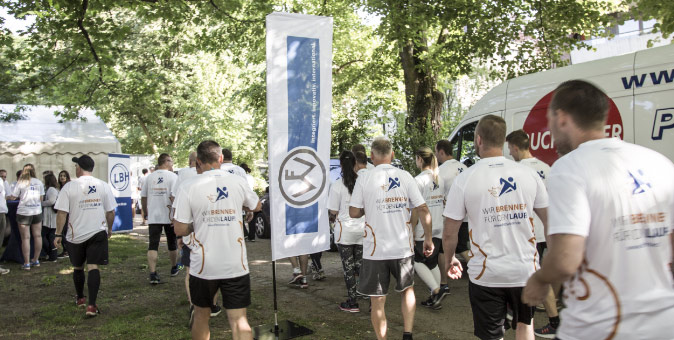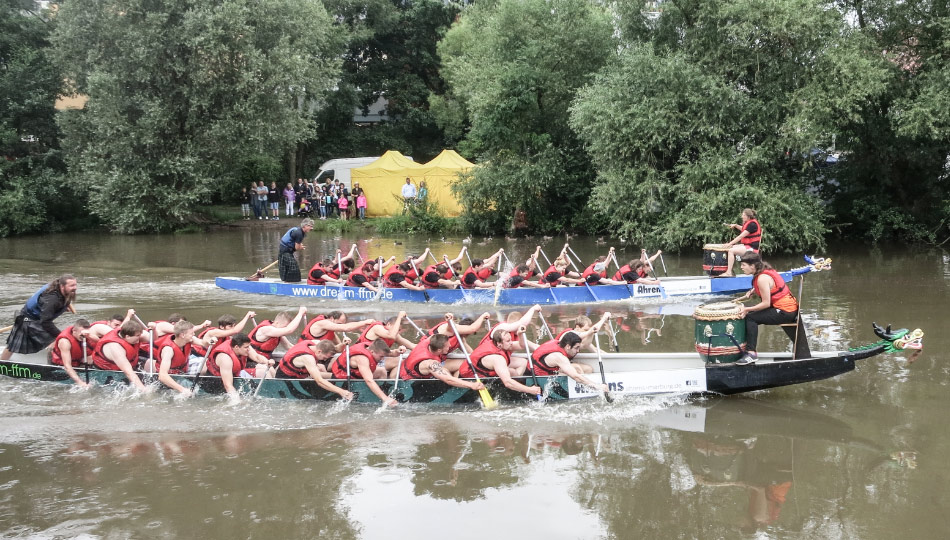 "Fritz Winter builds on
agility and team spirit."
Klaus Mager, Labor Director/ CHRO
Fritz Winter offers you
120+
Apprenticeships
for 16 professions
100+
Further training
opportunities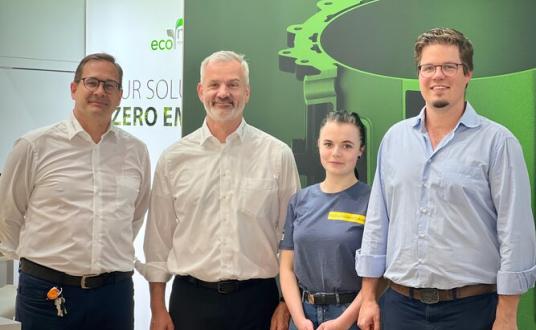 September 06, 2023
Interview: The challenge of promoting young talent
During GIFA, GIESSEREI PRAXIS conducted an interview with our Labor Director Klaus G. Mager on the subject of promoting young talent.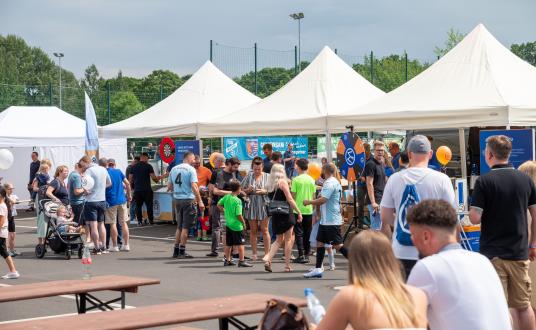 August 31, 2023
Fritz Winter Summer Party 2023
A summer party for the whole Fritz Winter family!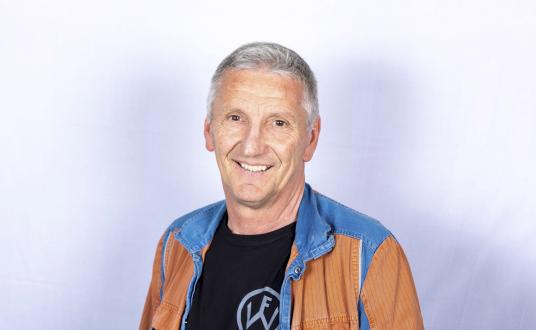 June 01, 2023
45 years of enthusiasm for Fritz Winter
Liquid iron and diverse development opportunities: Manfred Müller is segment manager and fascinated by the environment Fritz Winter offers.
Your contact to Fritz Winter
We will be happy to answer any questions you may have about your career with Fritz Winter.