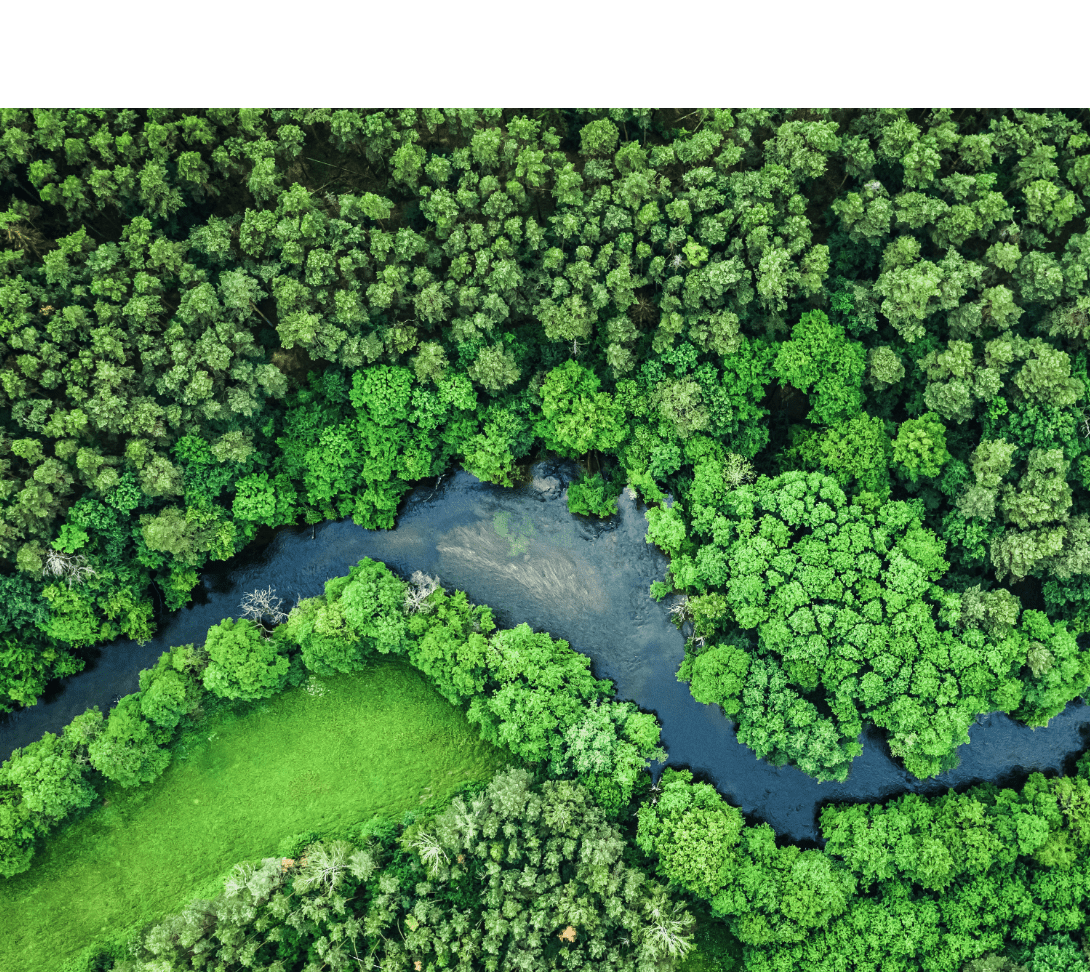 At Fritz Winter, we don't just pay lip service to sustainability, we live it. Protecting our environment has always been our company's aspiration and an integral part of all activities at Fritz Winter - from the development of innovative products to corporate management.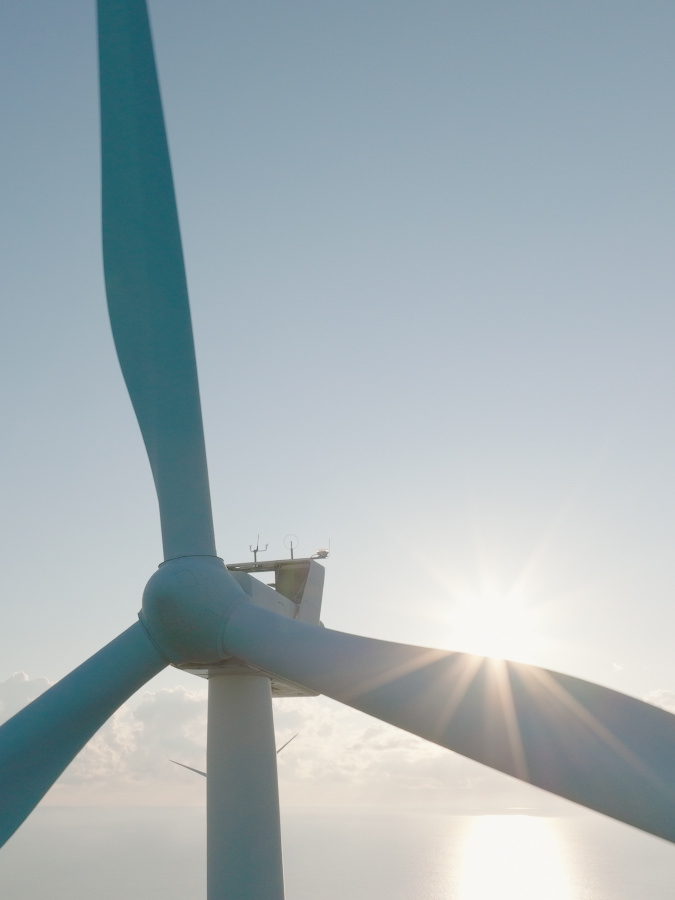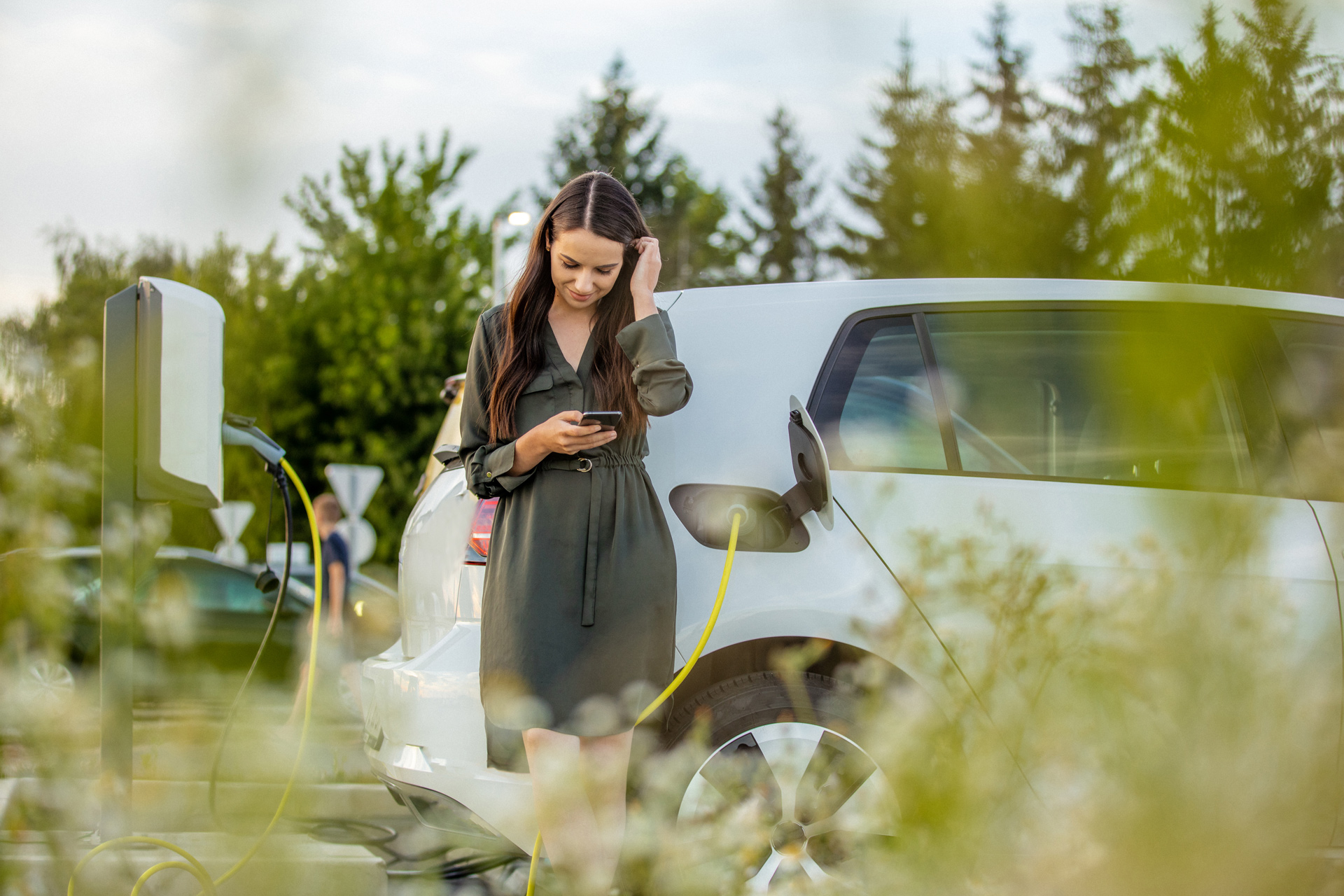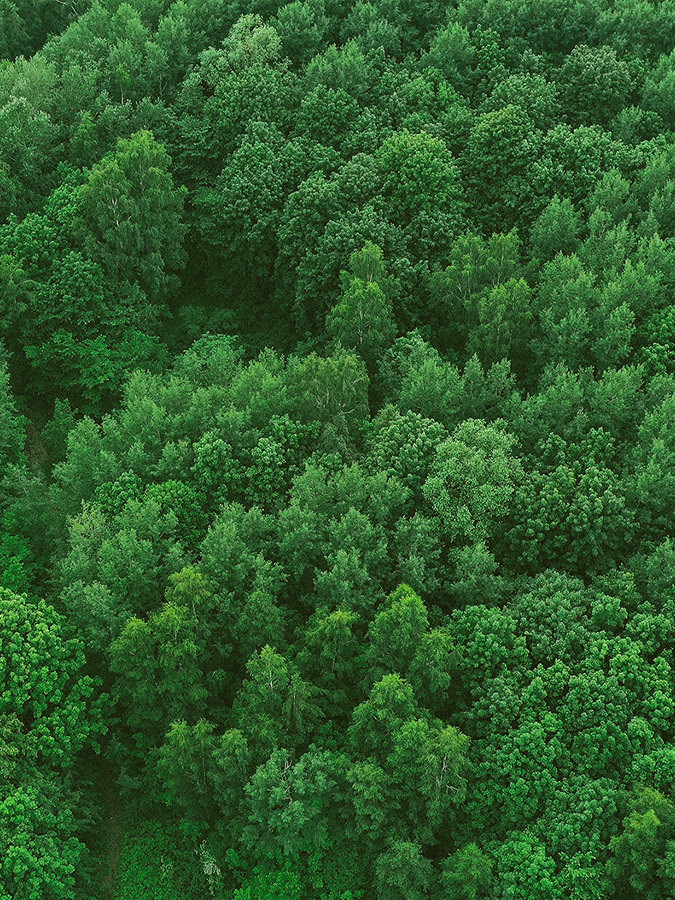 Not only we as a sustainable iron foundry, but also our employees have a special responsibility towards our environment and future generations. We want to make a positive contribution to conserving resources and reducing environmental pollution. For this reason, we have made holistically integrated environmental protection our guiding principle, which we actively implement.
A sustainable iron foundry is only possible through far-reaching changes in processes. That is why we have merged the environmental department, which has existed since the 1990s, with the investment departments to create a competence center for sustainable, CO2-free production. The result of these further developments are, among others, the ecoCasting, ecoCoating and ecoMelting methods and processes.
Our environmental management system helps us to safely comply with the prescribed limits for our products and production processes, as well as to undercut the legal measured values by up to 95 percent. In the process, our environmental compatibility is continuously confirmed by independent testing institutes such as TÜV. Since 1953, our products have been made from recycled materials and can be 100 percent recycled.
Continuous investment
Fritz Winter invested a total of 11.6 million euros in additional air pollution control technology over the past three years.
Water Savings
From 1988 to the present, we have been able to reduce our consumption of potable water for the production of one ton of iron castings by 67 percent.
Engagement
Fritz Winter has been a member of the United Nations Global Compact since 2007: We are committed to human rights, labor standards, environmental protection and anti-corruption.
Sustainable eco solutions from Fritz Winter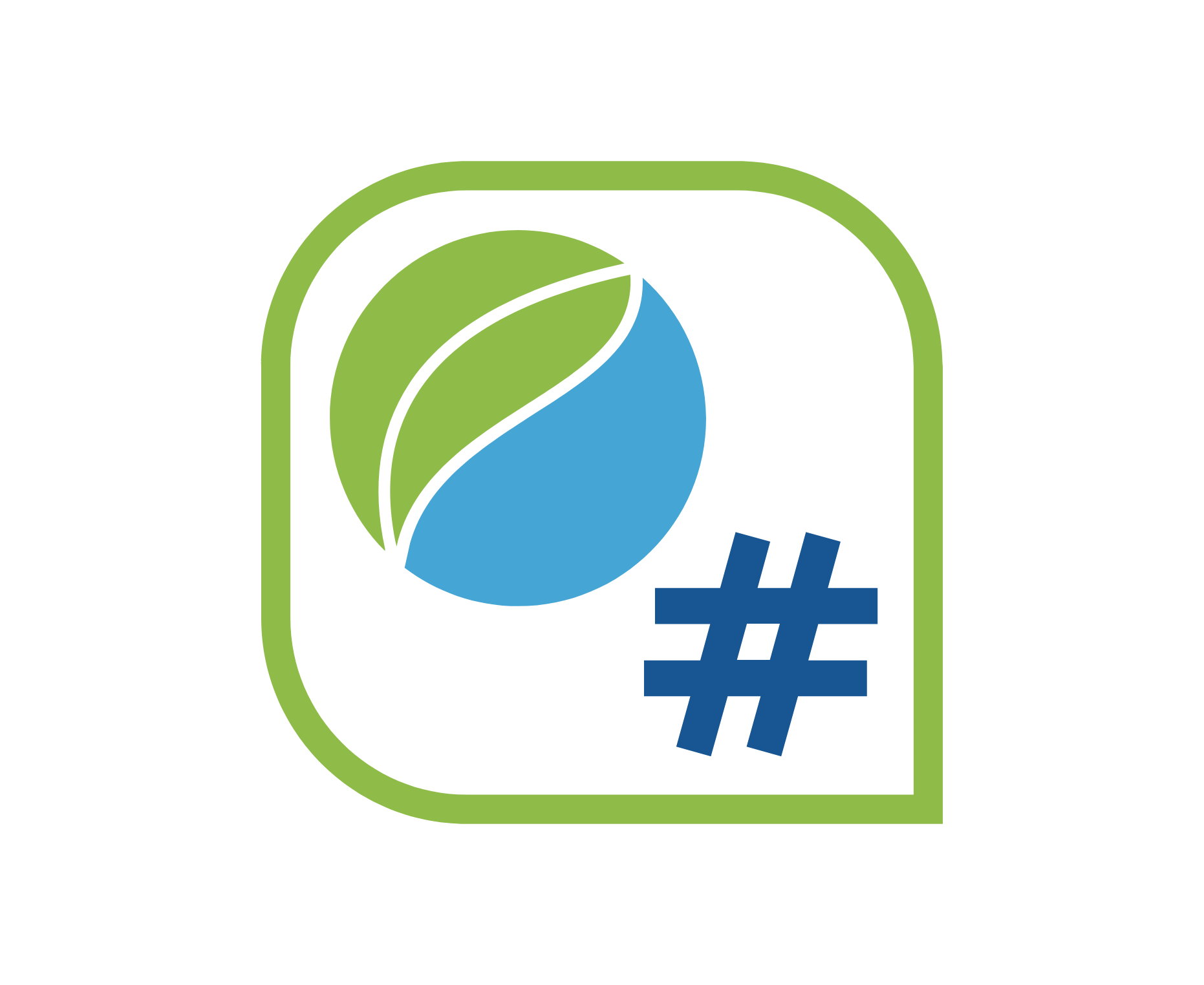 Protecting the climate together
As a sustainable iron foundry, Fritz Winter is a proud partner of the Unternehmensallianz Klimaschutz, an initiative of the Kassel-Marburg Chamber of Industry and Commerce, HWK Kassel and VhU Nordhessen. In this cross-industry network, we make our contribution to a livable and sustainable, but also business-friendly region. As with our partners, climate protection and climate neutrality have always been at the center of our trade at Fritz Winter. Therefore, we are united by the goal: #TogetherClimateProtect