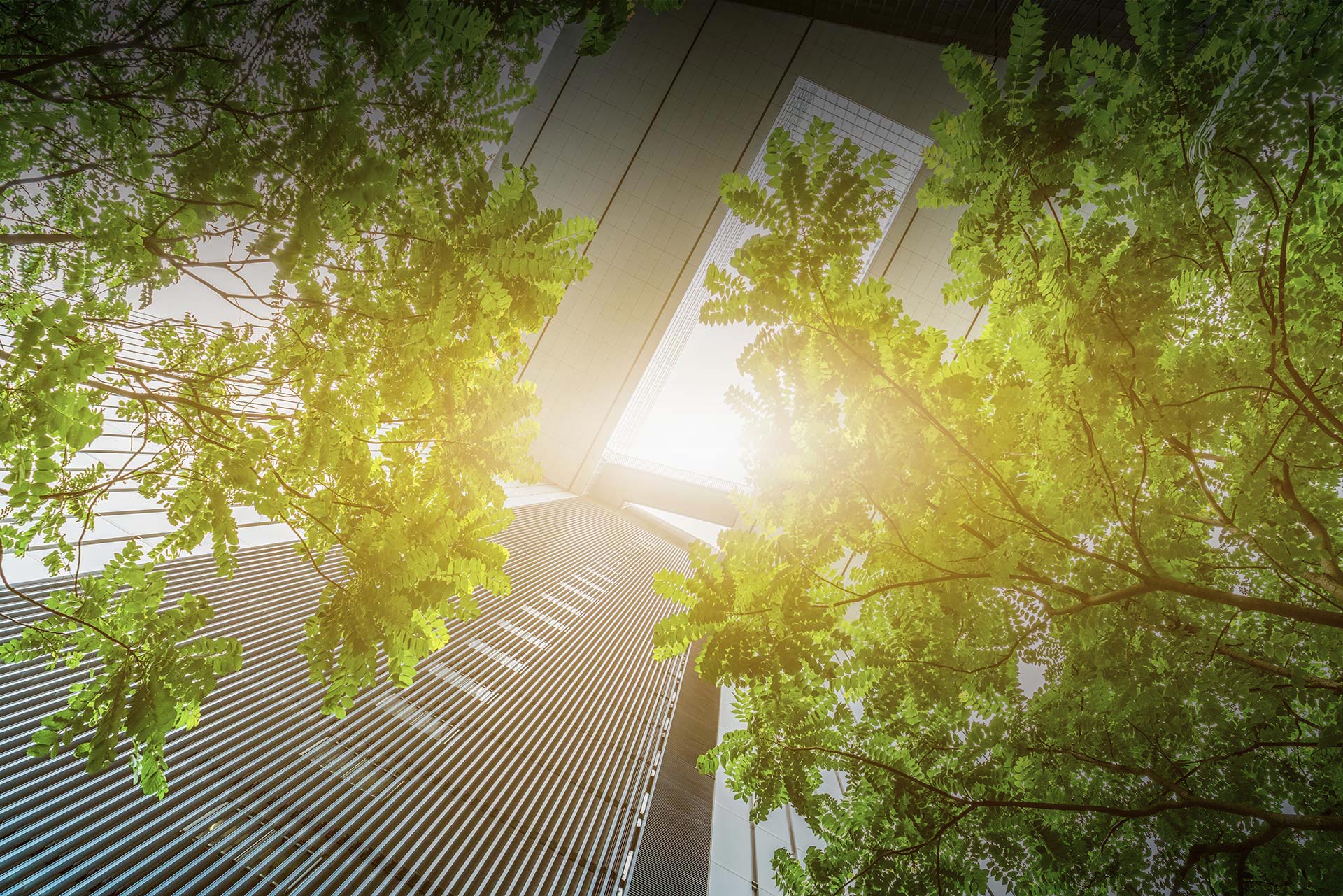 Learn more about active environmental protection, responsible social action and ethical corporate governance at Fritz Winter.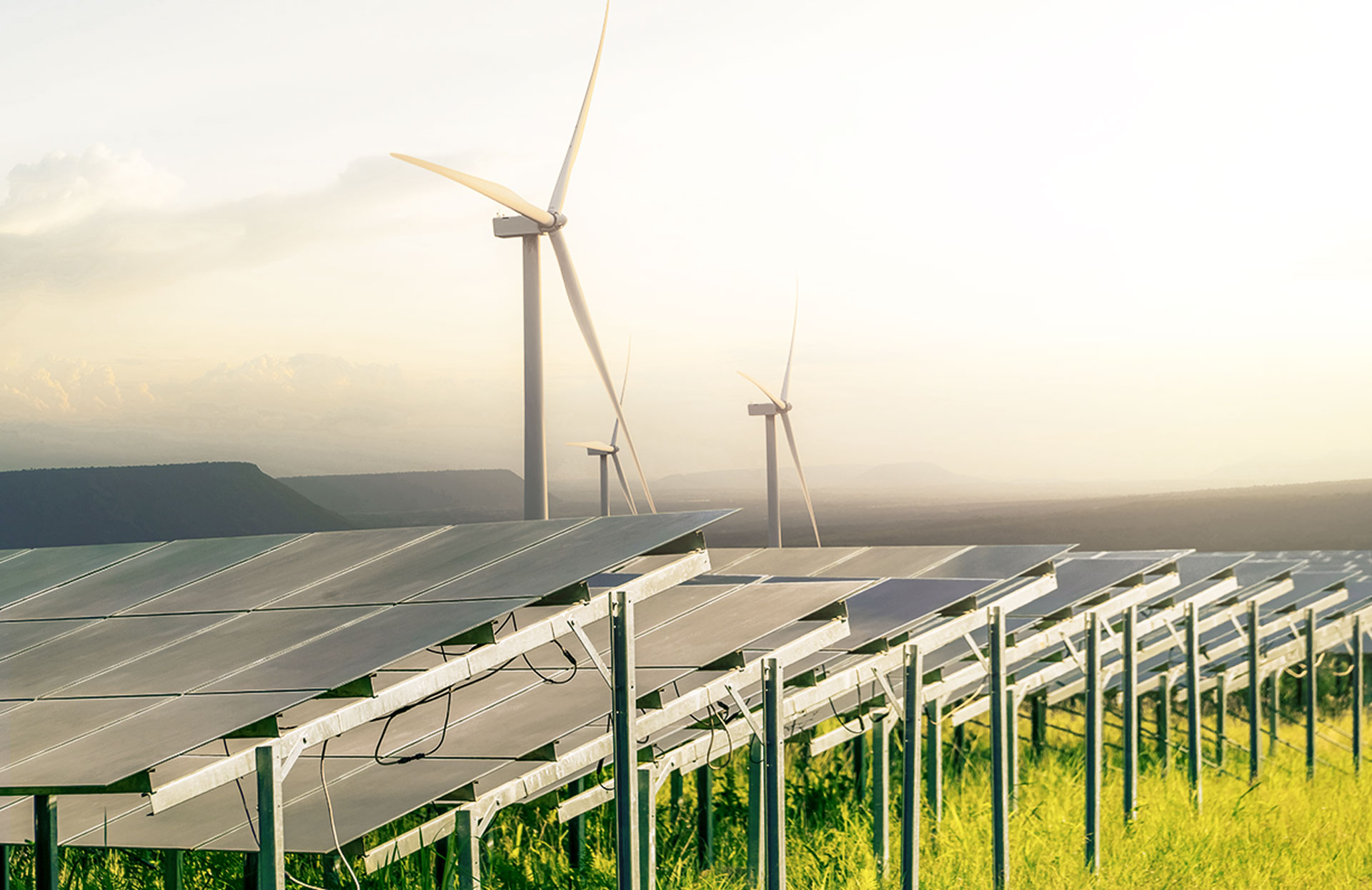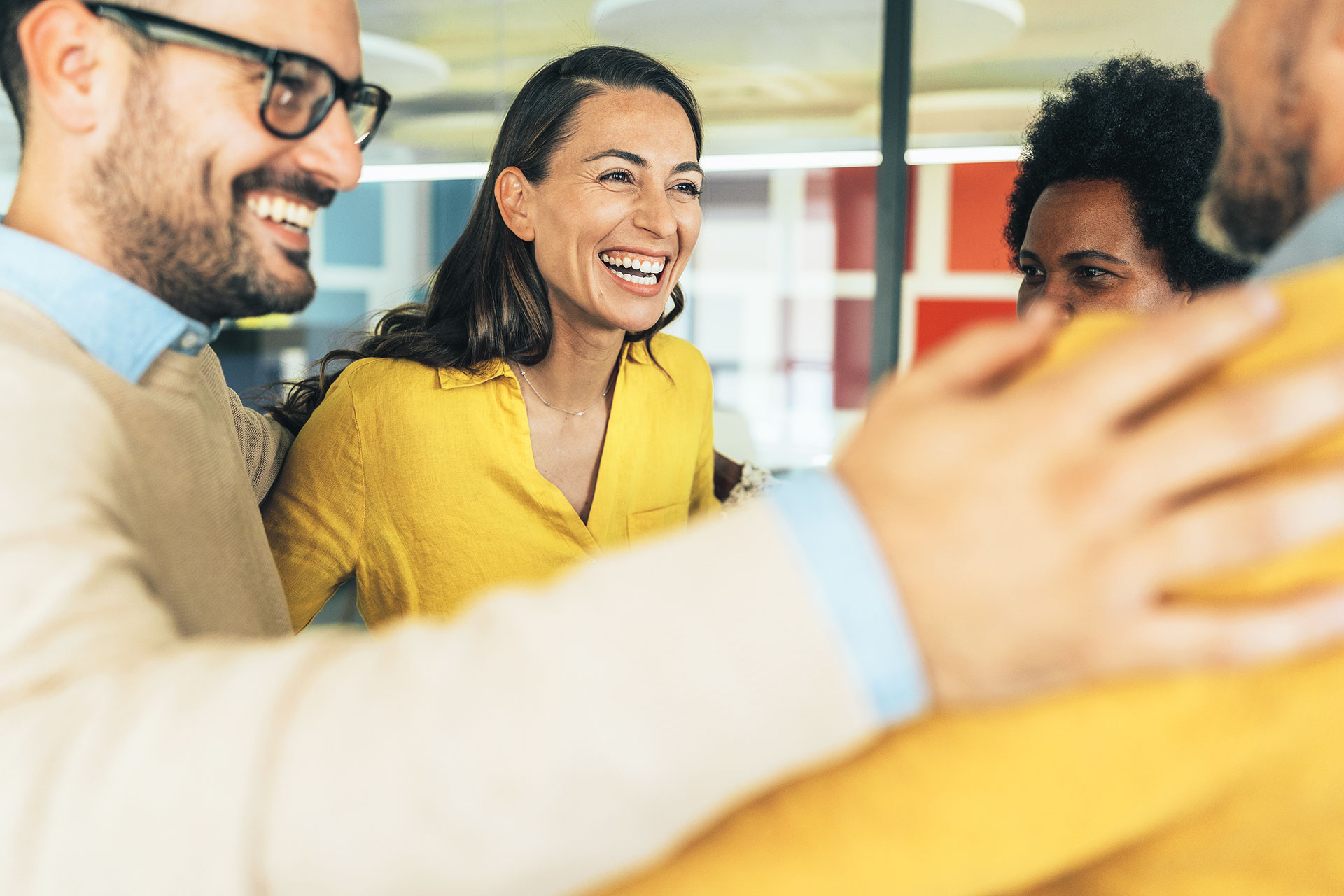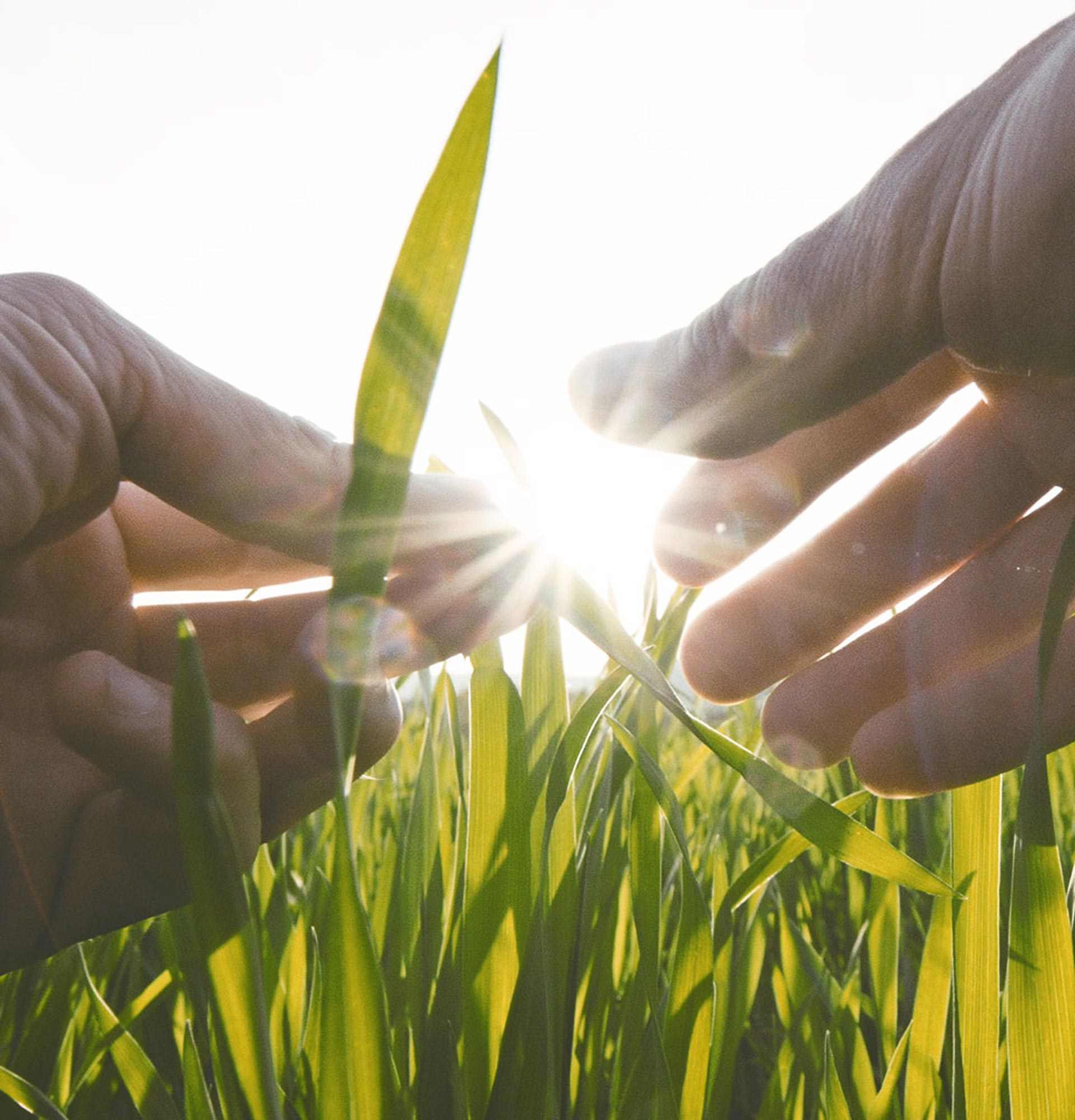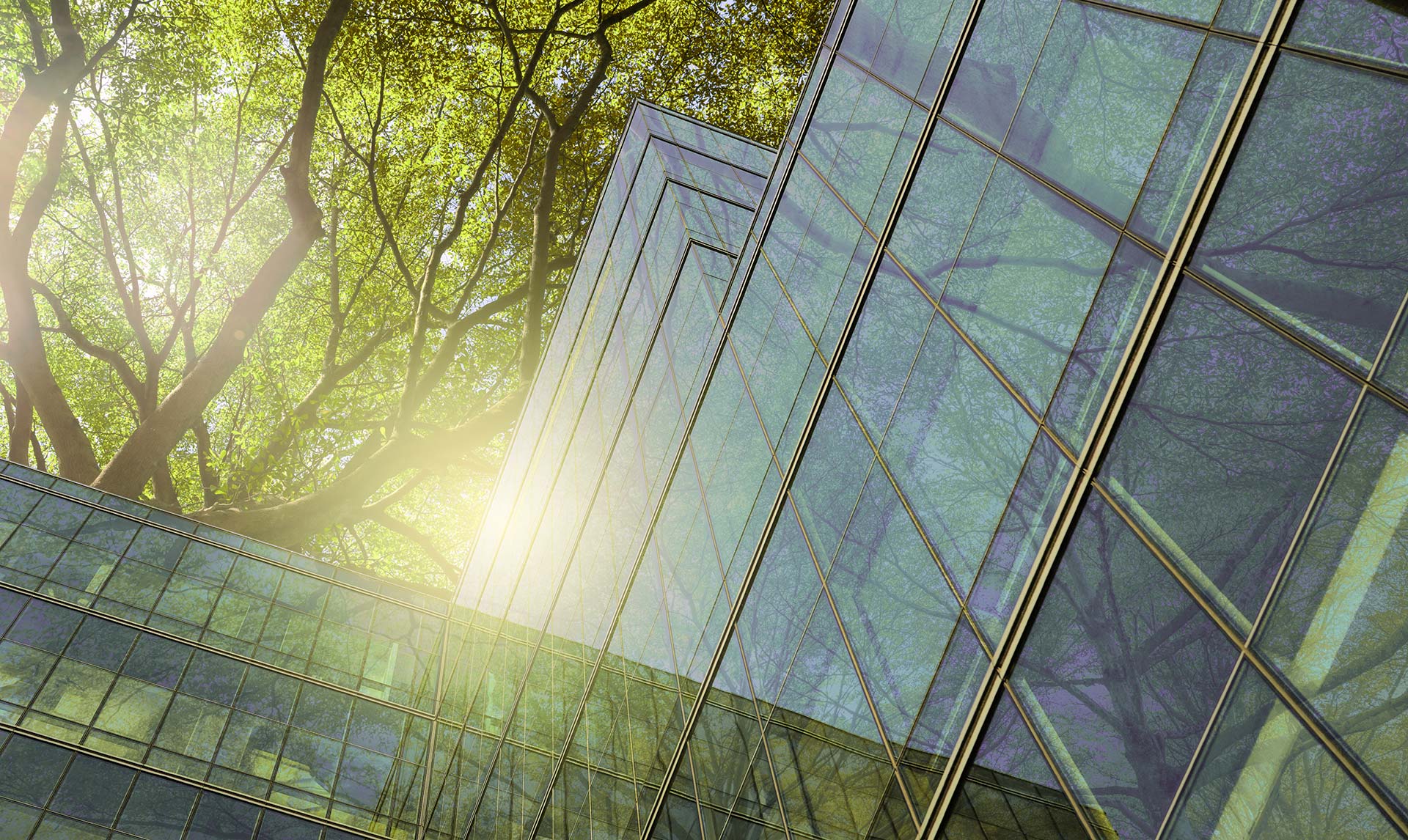 Responsibility is part of our strategy
Fritz Winter stands for quality, technology and sustainability with innovative products for an international clientele. In this context, sustainability also stands for responsibility - for our responsibility towards people and the environment. That is why respect for human rights, implementation of environmental protection, support for the Paris Agreement on decarbonization, use of regenerative and renewable energies, compliance with labor standards, and combating corruption form essential components of our corporate strategy. They apply to all employees in all plants, central offices and subsidiaries of the Fritz Winter Group worldwide.
CO2 neutrality
We reduce the use of fossil fuels to produce CO2-neutral.
Regenerative energies
We use sustainably generated electricity and replace fossil fuels with sustainably produced hydrogen.
Circular economy
We continuously improve our products and processes with regard to environmental protection and resource conservation.