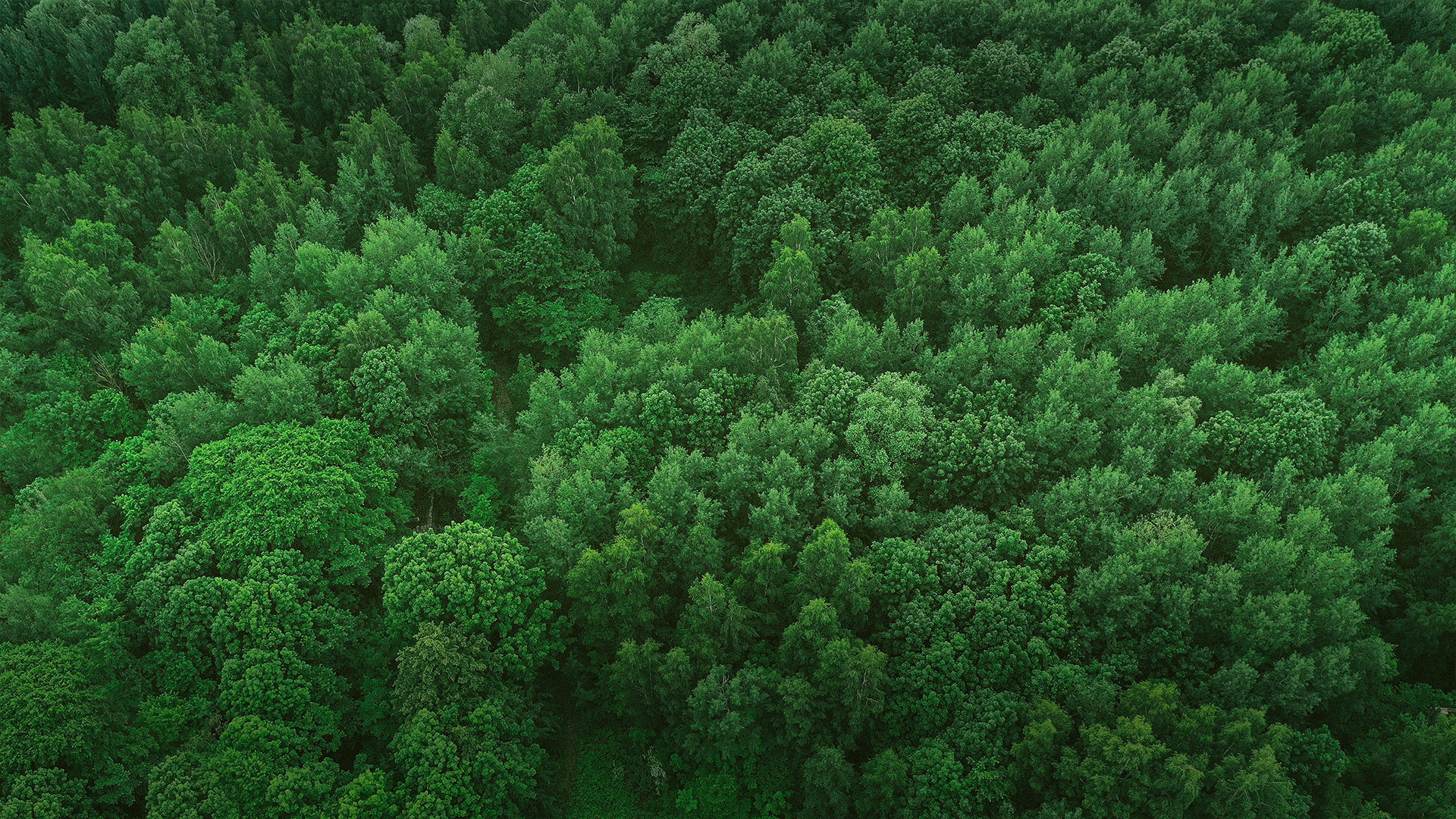 Our sustainable eco solutions
We offer innovative solutions for your sustainable goals and requirements in automotive, commercial vehicle and hydraulic projects.
Discover the eco solutions
With our eco solutions, we at Fritz Winter are actively committed to the development of sustainable solutions in the iron foundry. Our goal is to create resource-saving products in the automotive, commercial vehicle and hydraulics sectors and to prove that industry and environmental protection can go hand in hand. Already, three innovative and climate-friendly technologies are part of our eco solutions. We are working diligently to develop further innovations to pave the way for a livable future. Find out more about eco solutions from Fritz Winter and how we are actively driving the development of sustainable solutions through rethought processes.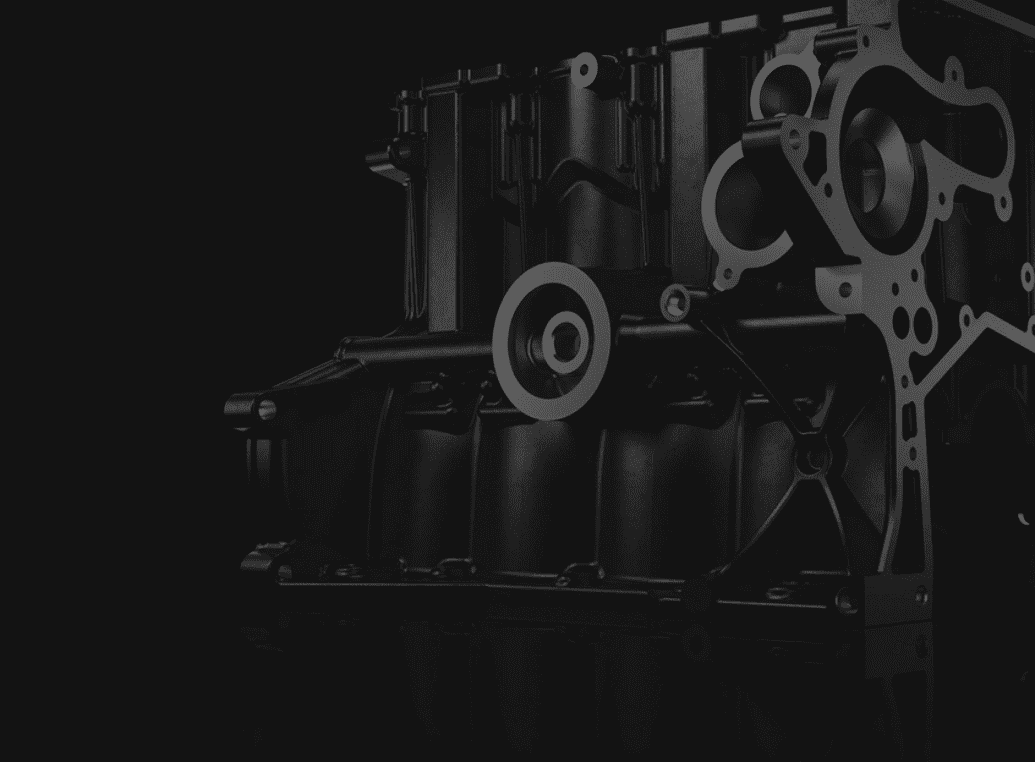 Iron Foundry 4.0 - the moldless ecoCasting process
We create economical and ecological solutions for the future. And because lightweighting concepts are our passion, we have completely reinvented iron casting with the ecoCasting process: Our innovative casting process does not require molding sand and saves further resources such as water and CO2.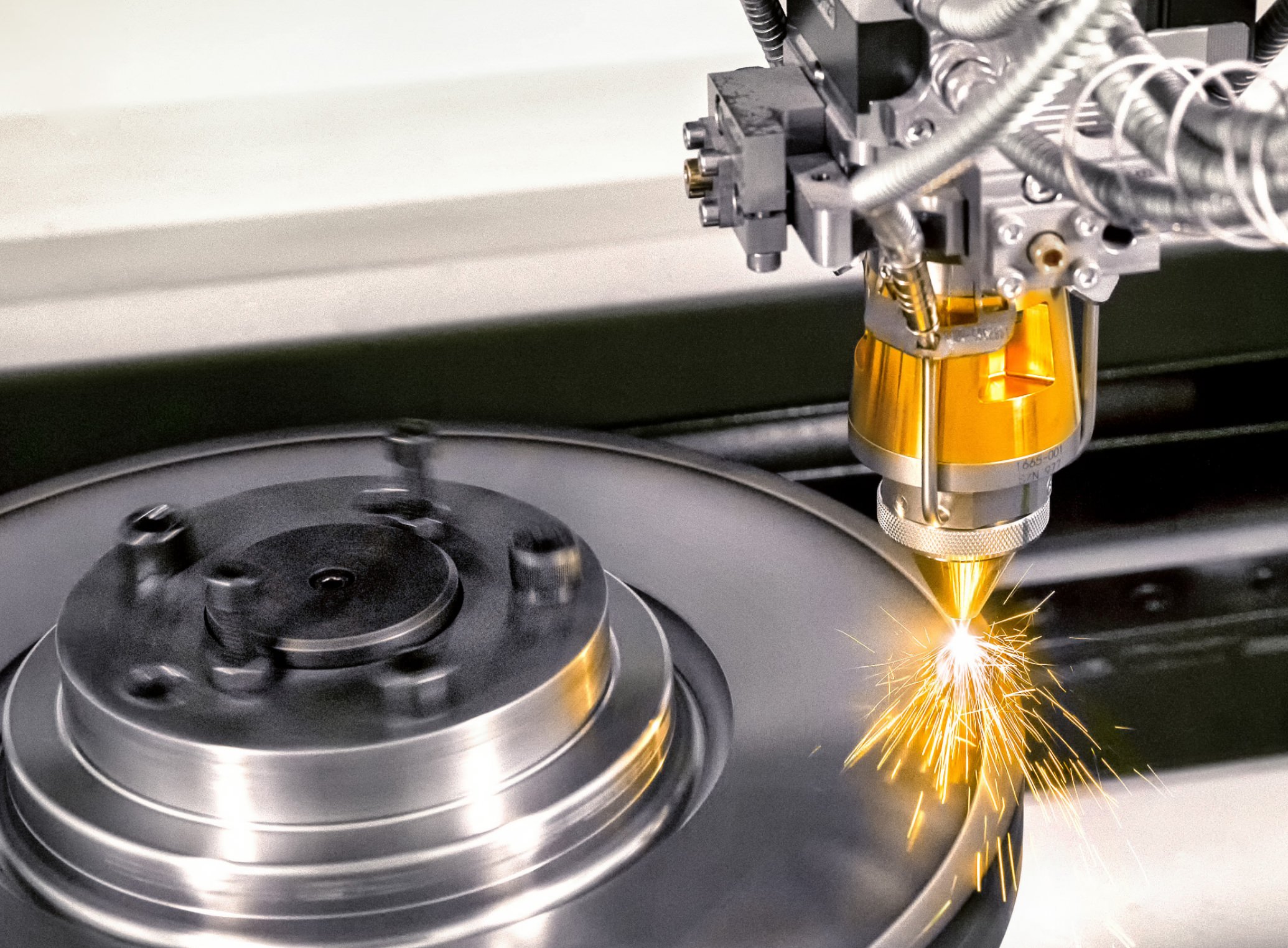 Our innovative coating process
Reducing particulate matter is one of the key factors for sustainable mobility. The ecoCoating coating process developed by Fritz Winter for use on brake surfaces can reduce emissions as well as wear and prevent the inherent corrosion of friction surfaces.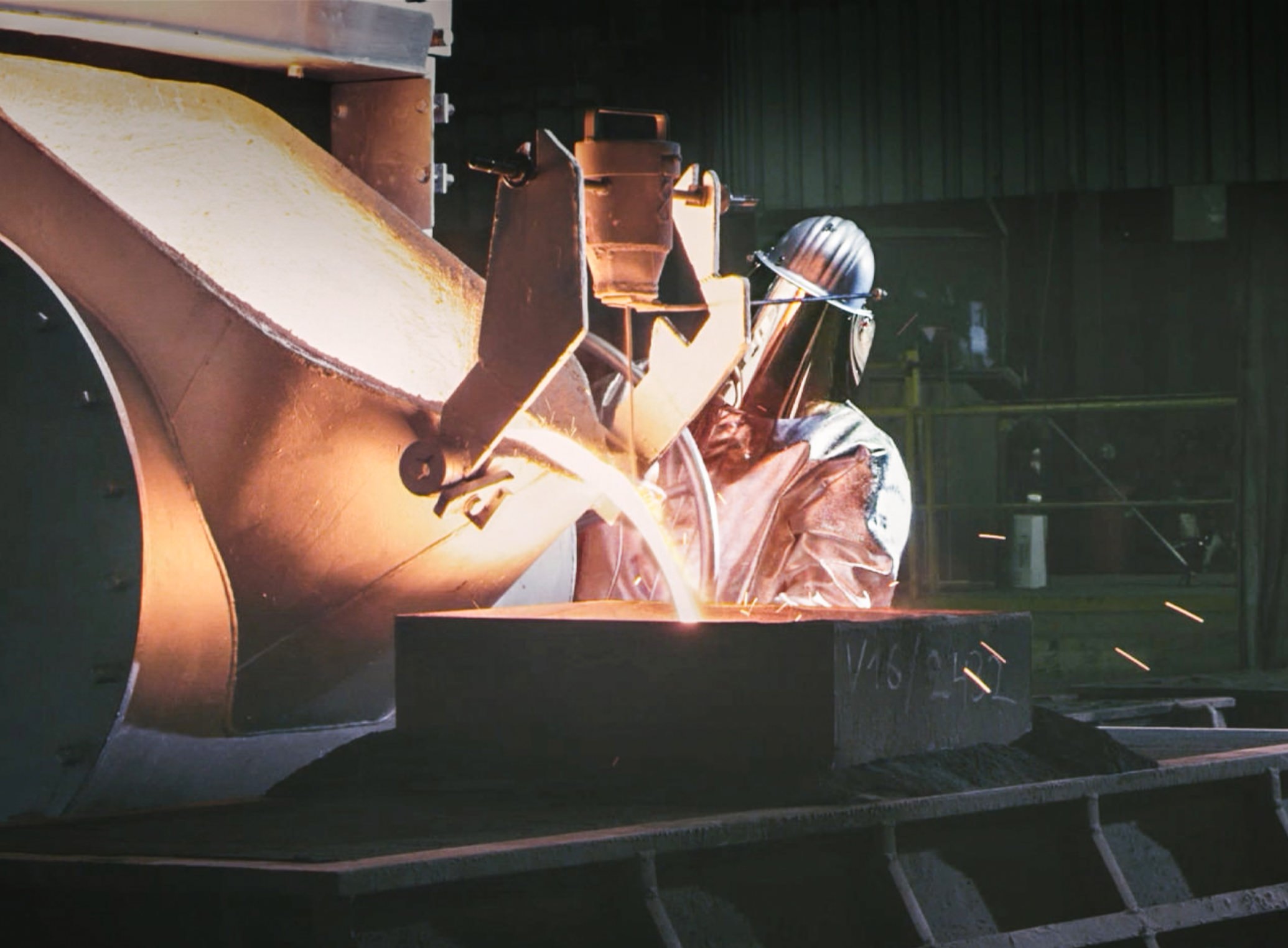 Melting iron sustainably
Under ecoMelting, we combine all measures that are intended to lead to a CO2-neutral foundry that is independent of fossil fuels. Our declared goal is CO2 neutrality by the year 2045. This decarbonization is to be achieved in several steps.
Your contact to Fritz Winter
Sie haben Fragen zu eco solutions? Gerne stehen wir Ihnen bei Ihrem Anliegen zur Verfügung.