Development of chassis components
Your development partner Fritz Winter in full-service engineering.
Your chassis solution from Fritz Winter
We know the challenges of the automotive industry and develop custom-fit solutions of the highest quality together with our customers. From the idea to the finished cast product, we provide support as a full-service engineering partner. Modern simulations and test procedures as well as highest flexibility and reaction speed ensure highly application-specific chassis components for passenger cars, commercial vehicles as well as other applications.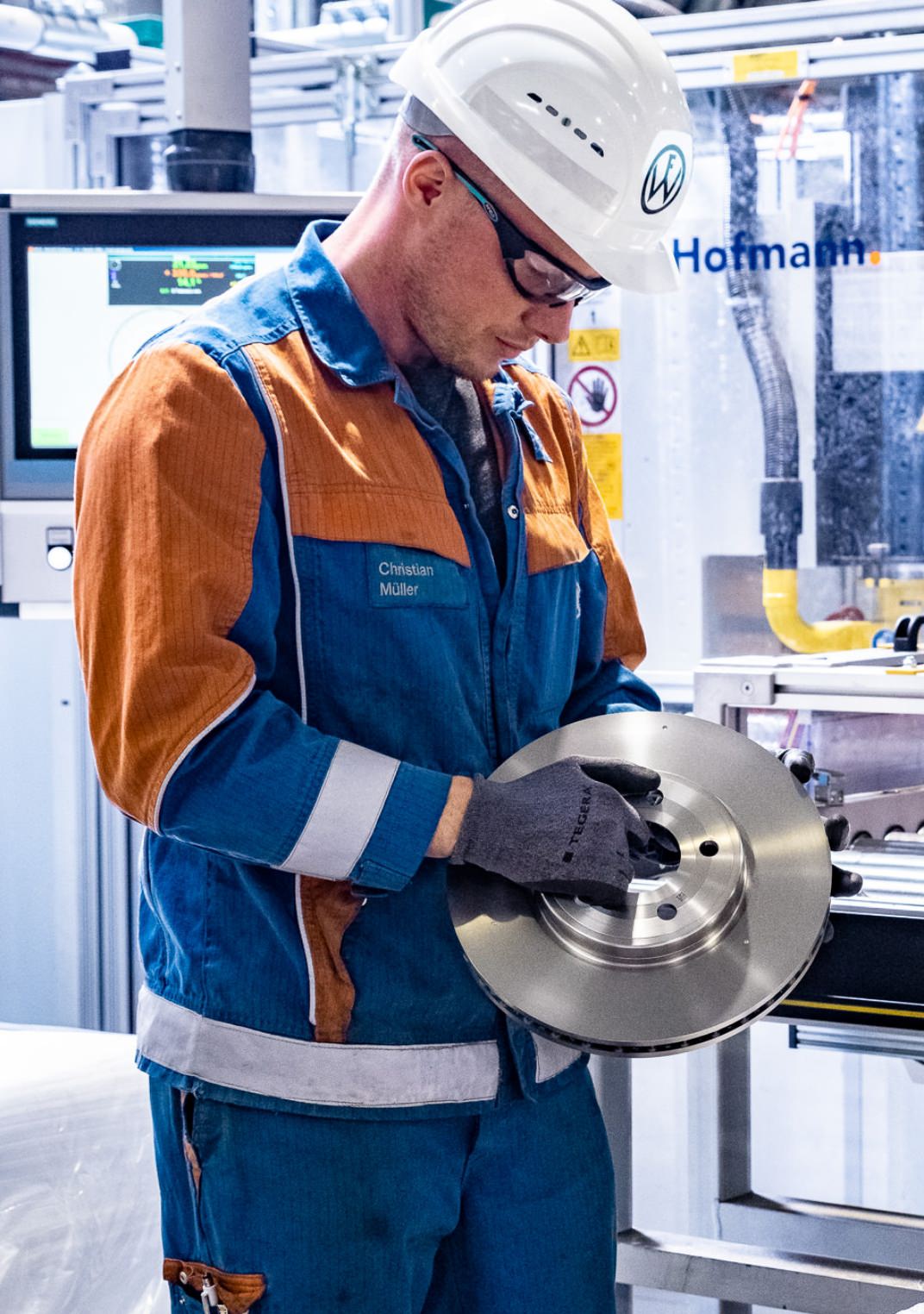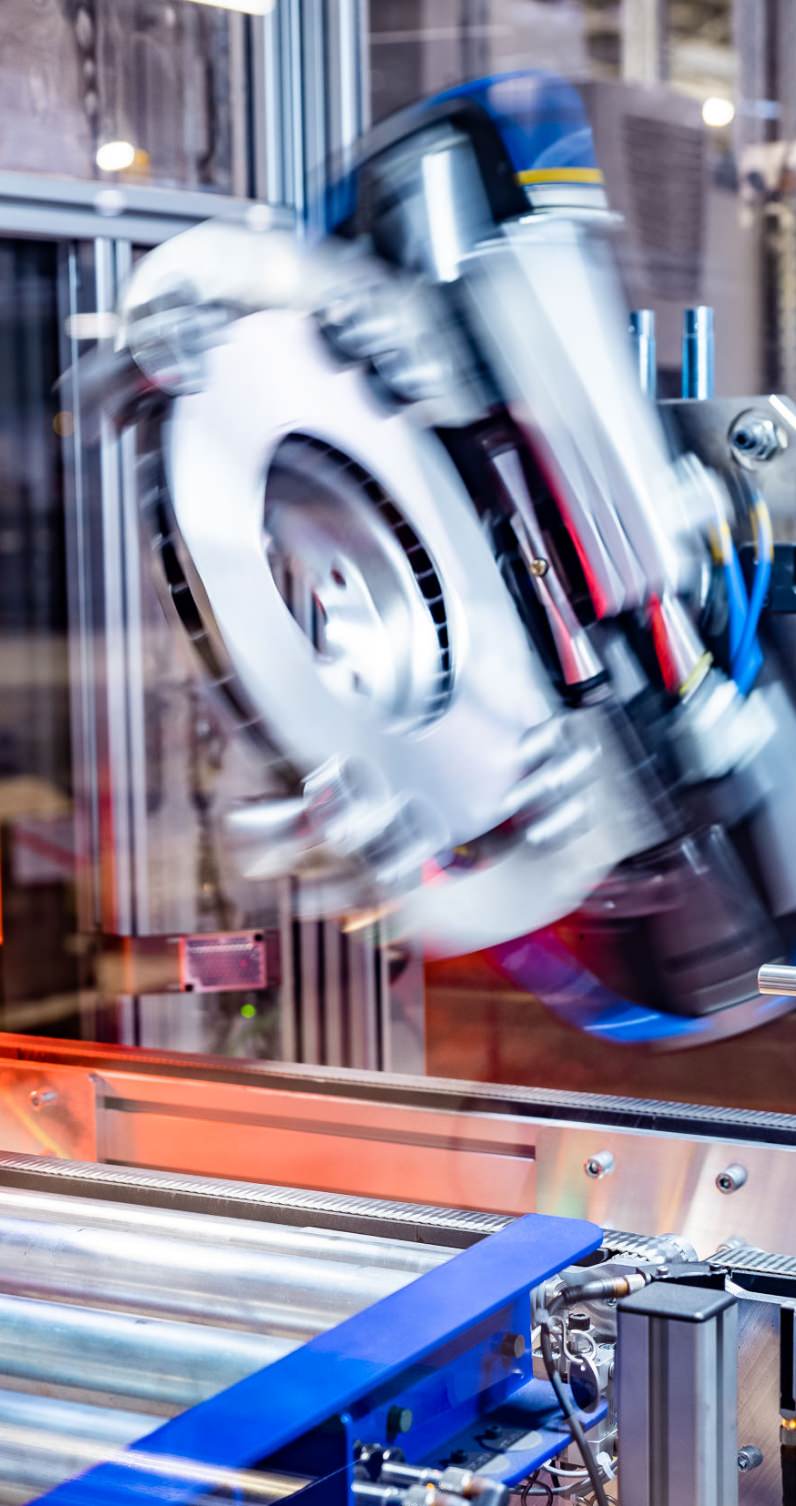 Flywheel mass dynamometers
We test our own developments and our customers' existing cast products on three flywheel mass test rigs.
Lightweight concepts
Fritz Winter offers the highest level of expertise and a broad portfolio of lightweight design concepts, for example for brake discs, drums and individual applications.
Optimization of the natural frequency
To be able to guarantee optimum noise development of our chassis components, we test their natural frequency on our test facilities.
Material development
In accordance with our claim to full-service engineering, we develop our own materials in order to be able to respond optimally to individual requirements and wishes.
Full-service engineering partner
Our offerings include not only the new development of chassis components, but also the optimization of existing parts and other services.
Cooperations
We cooperate with universities and other development partners to offer the highest quality advice, at the cutting edge of research.
Your contact to Fritz Winter
You have questions about our chassis components? We will be happy to help you with our know-how.