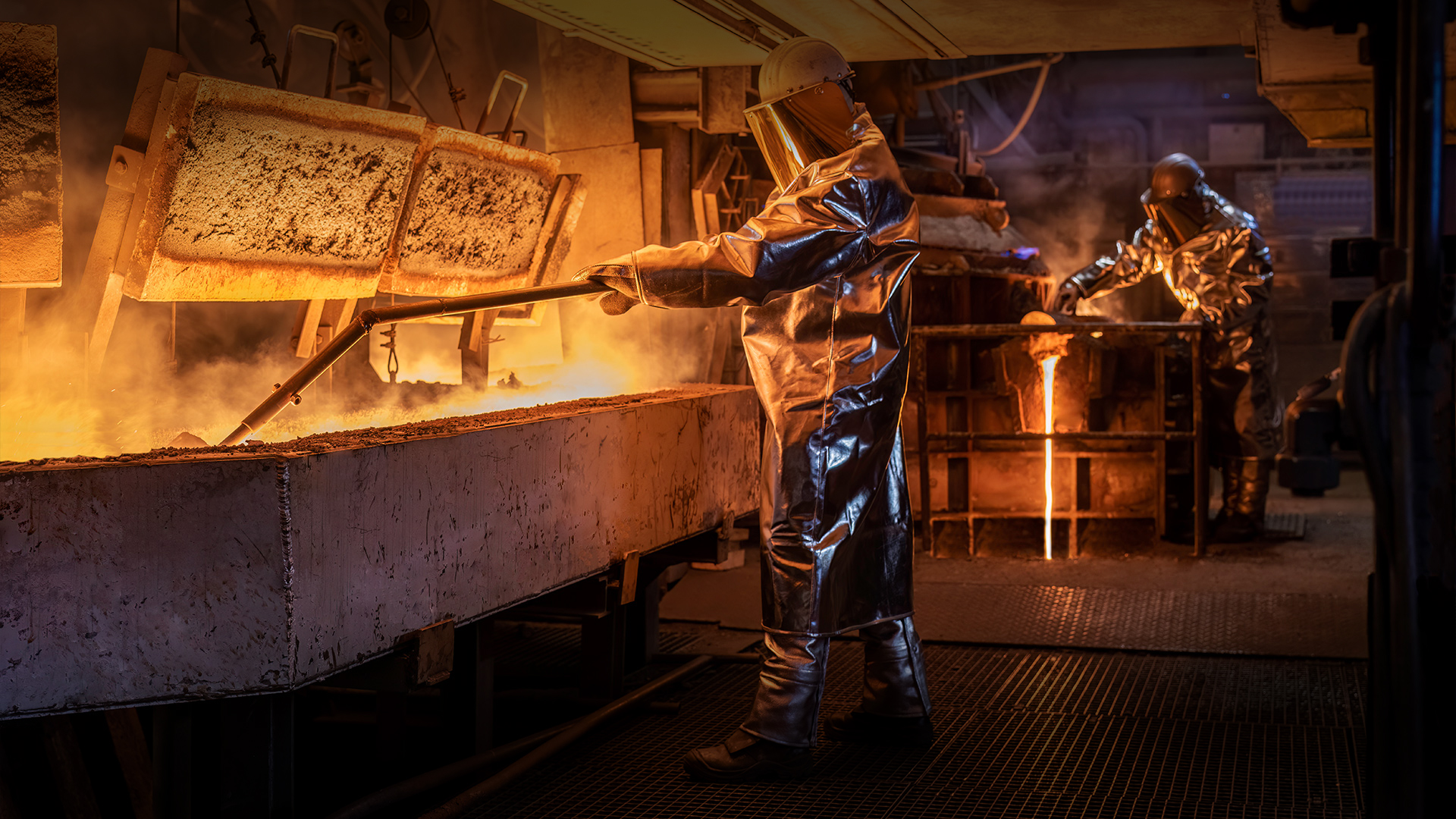 Lightweight, high-quality, sustainable and with great precision: We bring liquid iron into shape and continue to develop our processes - for customers all over the world.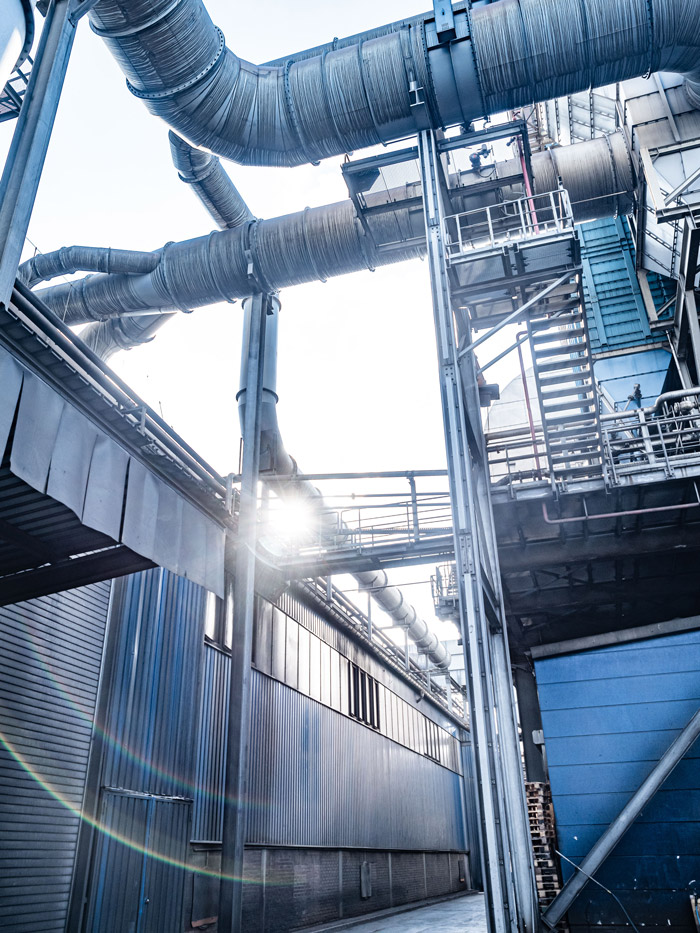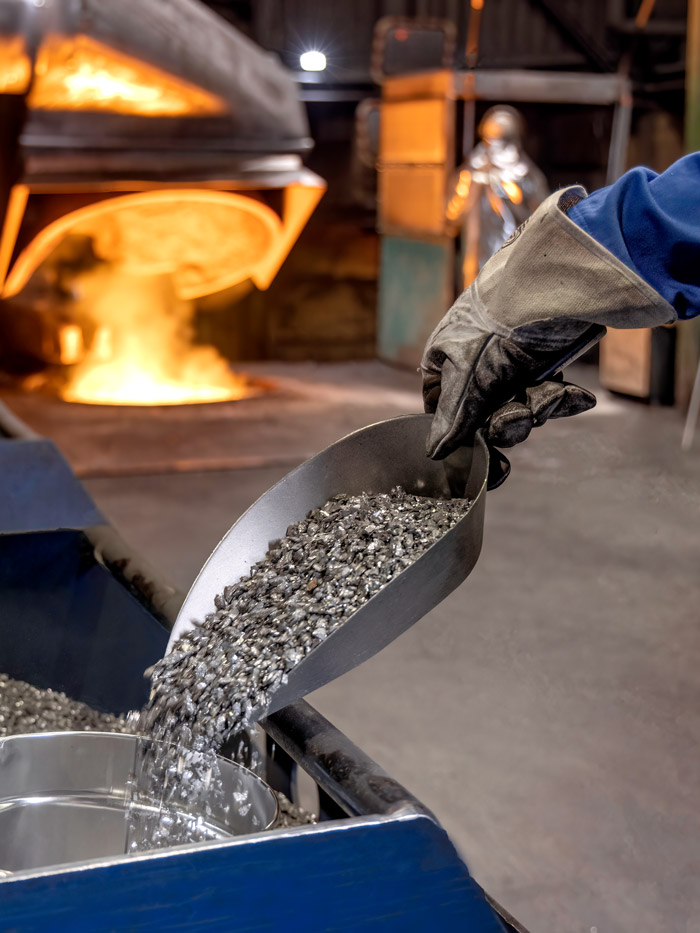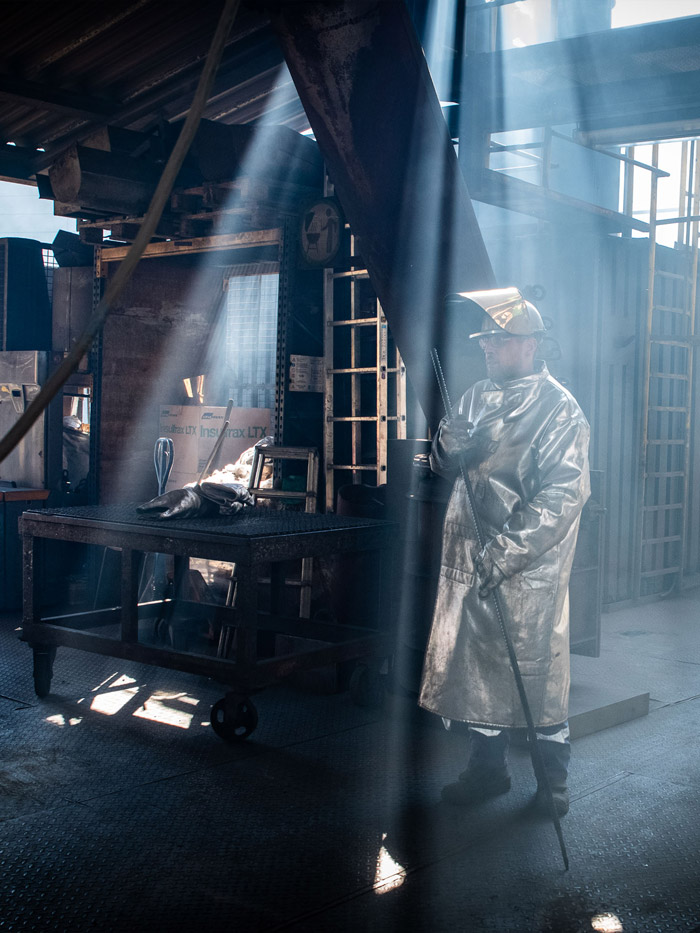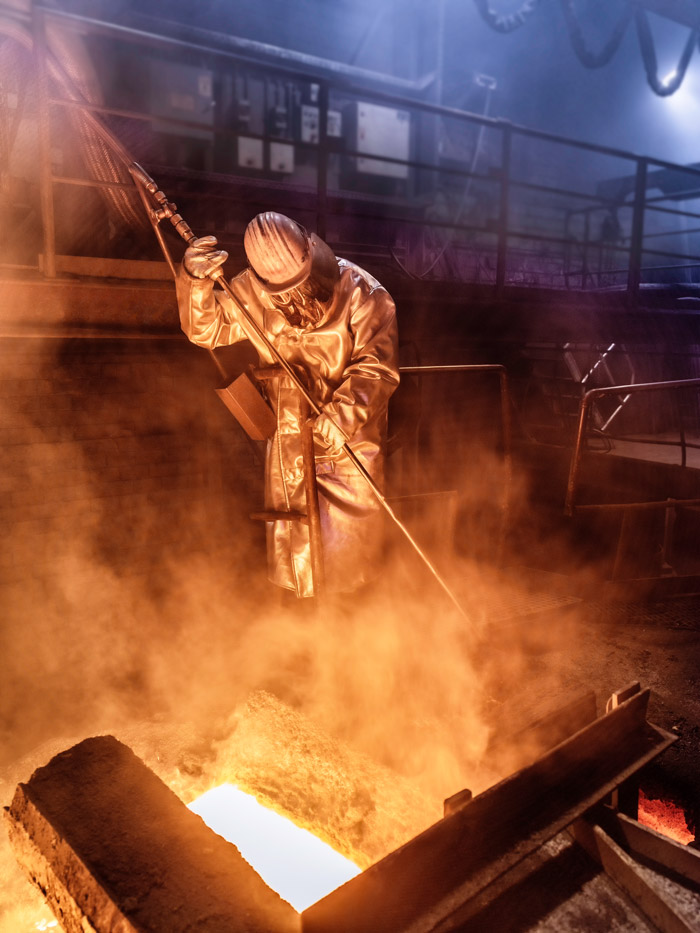 More than 70 years of experience as a supplier and partner to the global automotive, commercial vehicle and hydraulics industries - that's what Fritz Winter Eisengießerei stands for. We develop and produce raw and finished components as well as complex system components, also in lightweight construction. As a medium-sized family business, we are proud to be one of the largest independent foundries in the world.
There is no such thing as standstill for us: we work continuously on innovative manufacturing concepts and face the challenges of our time, such as the mobility of tomorrow and the requirements of sustainability. To protect our environment and its resources, we rely on a sustainable material base and source recycled iron as raw material for our high-tech products. We are investing in the iron foundry of tomorrow. This means that the Fritz Winter company is already sustainable, innovative and present worldwide - in other words: ready for the future!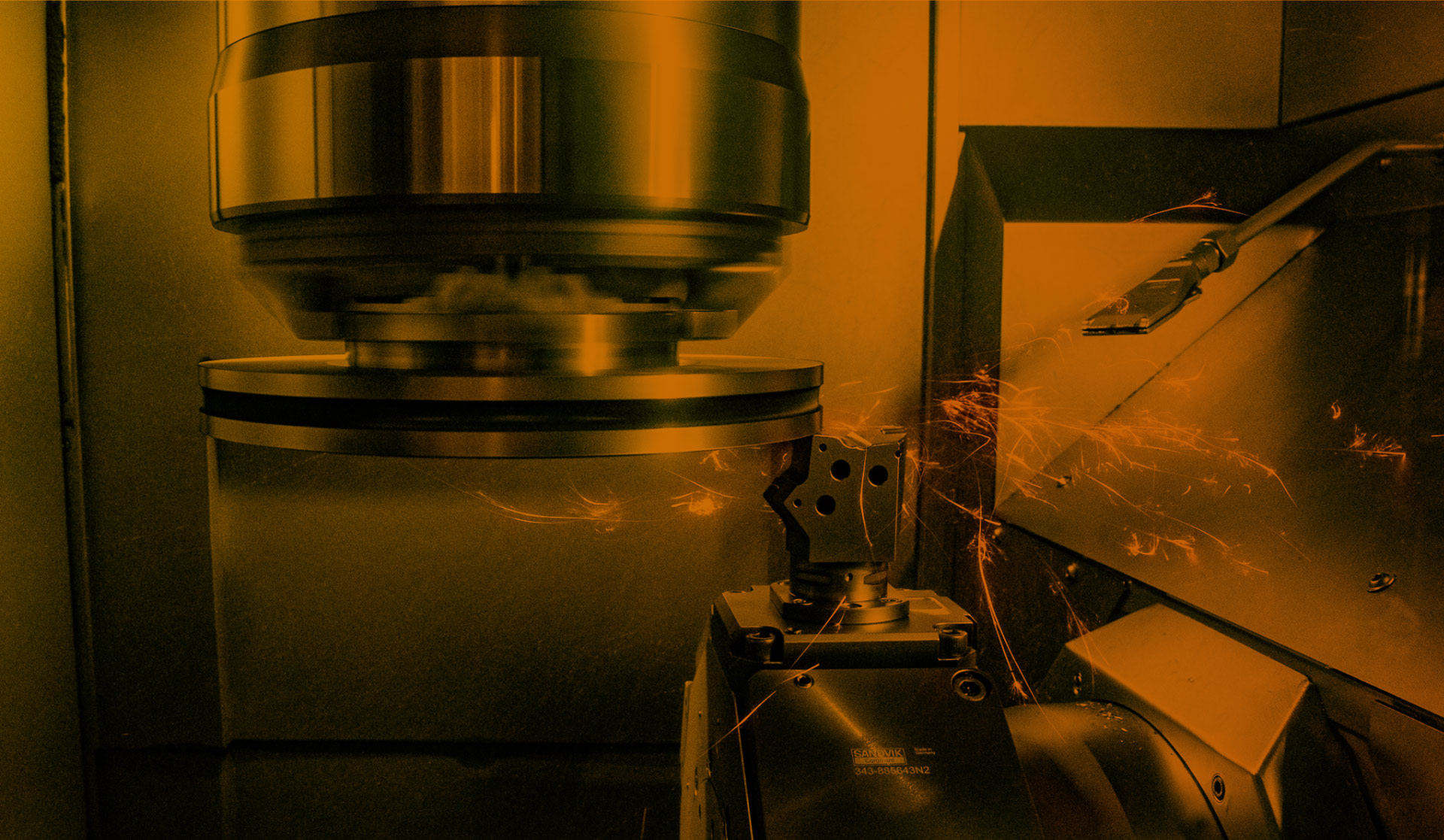 Fritz Winter in figures
3.300
Employees
at 4 locations
1951
founded
family business
+220
million euros invested in
the last six years
100%
recycled material
as raw material
The company Fritz Winter
From the foundation to a worldwide automotive partner.
Extraordinary companies are founded by extraordinary people. Fritz Winter undoubtedly belongs in this circle of people. His ability to inspire people with his ideas was crucial to the success of Fritz Winter Eisengießerei. Winter founded his first foundry in 1932 at the age of just 22 and built it up into one of the most important in central Germany before losing it through expropriation at the end of the war. But he did not give up and founded the Fritz Winter company, which today is one of the largest foundries in Europe that is independent of any corporate group.
A wealth of ideas, expertise, drive and an indomitable will to assert himself combined with human greatness and a sense of social responsibility - he anchored these values in the Fritz Winter iron foundry, so that they are still effective today.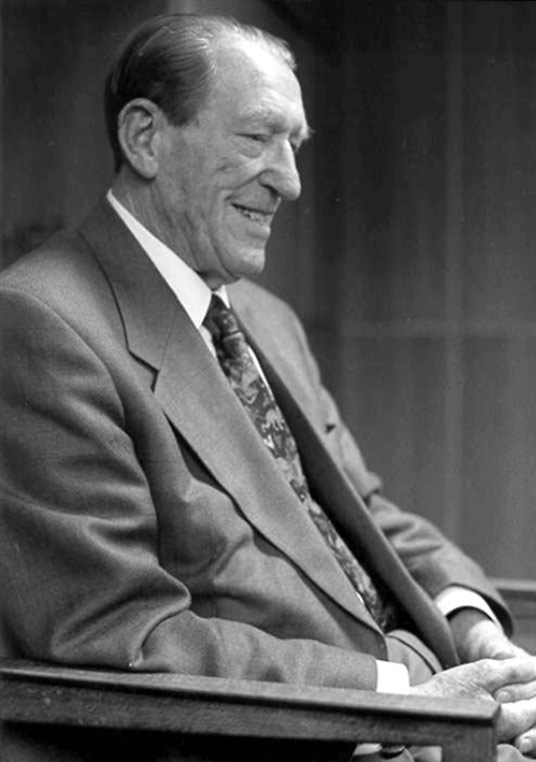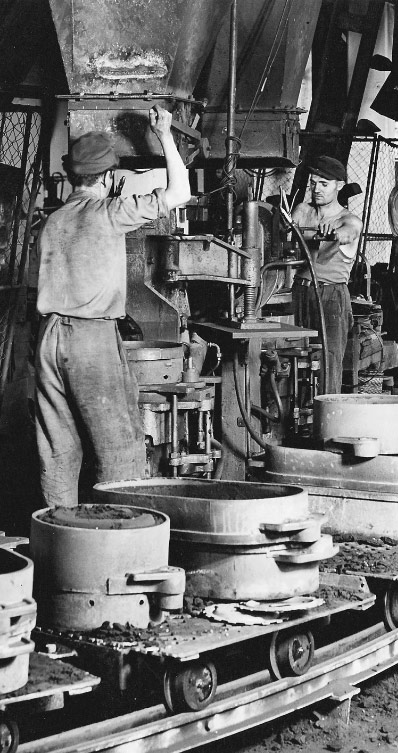 "Without Humor goes 
nothing - without Heart 
especially not!"
My motto of the company's 
founder Fritz Winter.
The success of Fritz Winter
Immerse yourself in history.
2021
Second ecoCasting foundry
Expansion of the ecoCasting process into the area of commercial vehicle cylinder blocks
2019
New training center
Investment of 750,000 euros in the future of training
2018
New technology center
Expansion of capacities with the Brakes Technology Center
2017
Expansion into the USA
Opening of the foundry in Franklin (KY, USA)
2015
Company formation
Foundation 27 years after the first Delivery to Asia
2014
First ecoCasting foundry
New foundry sets standard in quality and sustainability
2007
Special core shop for commercial vehicle cylinder heads
Expansion for commercial vehicle cylinder heads through first fully automated core shop for this product group
2001
New core shop for cylinder blocks
Commissioning of the world's first fully automatic Core shop for cylinder blocks
1988
First delivery to Asia
Development and supply of a new market
1975
First ventilated brake disc
Casting of the first ventilated brake disc for the better heat dissipation
1966
First overseas delivery
Fritz Winter's first products in the USA
1959
Product premiere
Casting first cylinder blocks
1953
100 percent beam scrap
Use of material base from 100 percent Steel scrap
1951
Company formation
On January 8, 1951 Fritz Winter founded the Fritz Winter Eisengießerei oHG