Your innovative development partner
For more than 70 years, Fritz Winter has been a development partner for customers in the automotive, commercial vehicle and hydraulics industries worldwide. We convince through long-term relationships and innovative as well as sustainable developments of the highest quality.
From the idea to the ready-to-install product: Fritz Winter delivers holistic development from a single source.
Daimler presents Supplier Award
Development partner Fritz Winter awarded.
In the eleventh edition of the Daimler Supplier Awards, Daimler thanked more than 500 strategic partners and key suppliers for their partnership and innovative cooperation. Ten selected suppliers were also presented with the Daimler Supplier Award. Fritz Winter Eisengießerei won the coveted prize in the Partnership category of the Daimler Trucks & Buses division.
The award was presented under the motto "Vision. Venture. Value." The "motto" is, as it were, a call to suppliers: Participate. Participate. Be in front. The event took place on February 20, 2019, with 500 invited guests at the Carl Benz Arena in Stuttgart.
The award is intended to recognize the above-average performance and partnership-based cooperation of ten selected suppliers once a year. Performance is measured in the areas of quality, partnership and innovation. In addition, factors such as cost-effectiveness, delivery reliability and sustainable behavior also play an important role.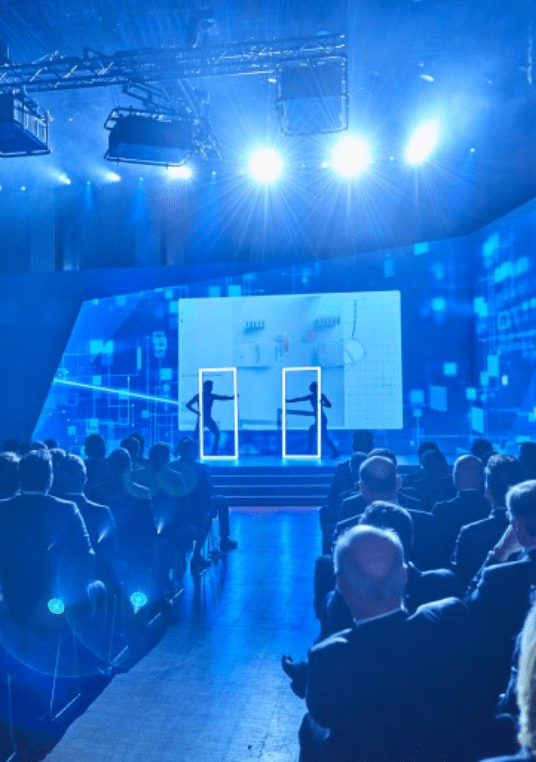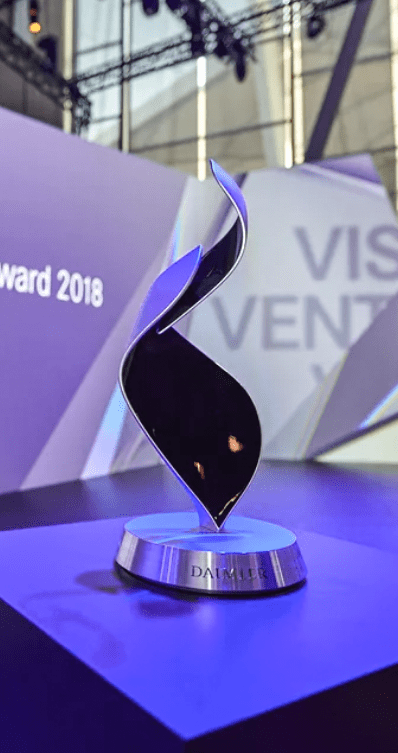 "In the film industry, it's the Oscar - for us, it's the Daimler Supplier Award: the highest award given for best performance."
Wilko A. Stark, Divisional Director Purchasing and
Supplier Quality Mercedes Benz Cars
Your contact to Fritz Winter
Do you have any questions about development at Fritz Winter? We will be happy to help you with our know-how.