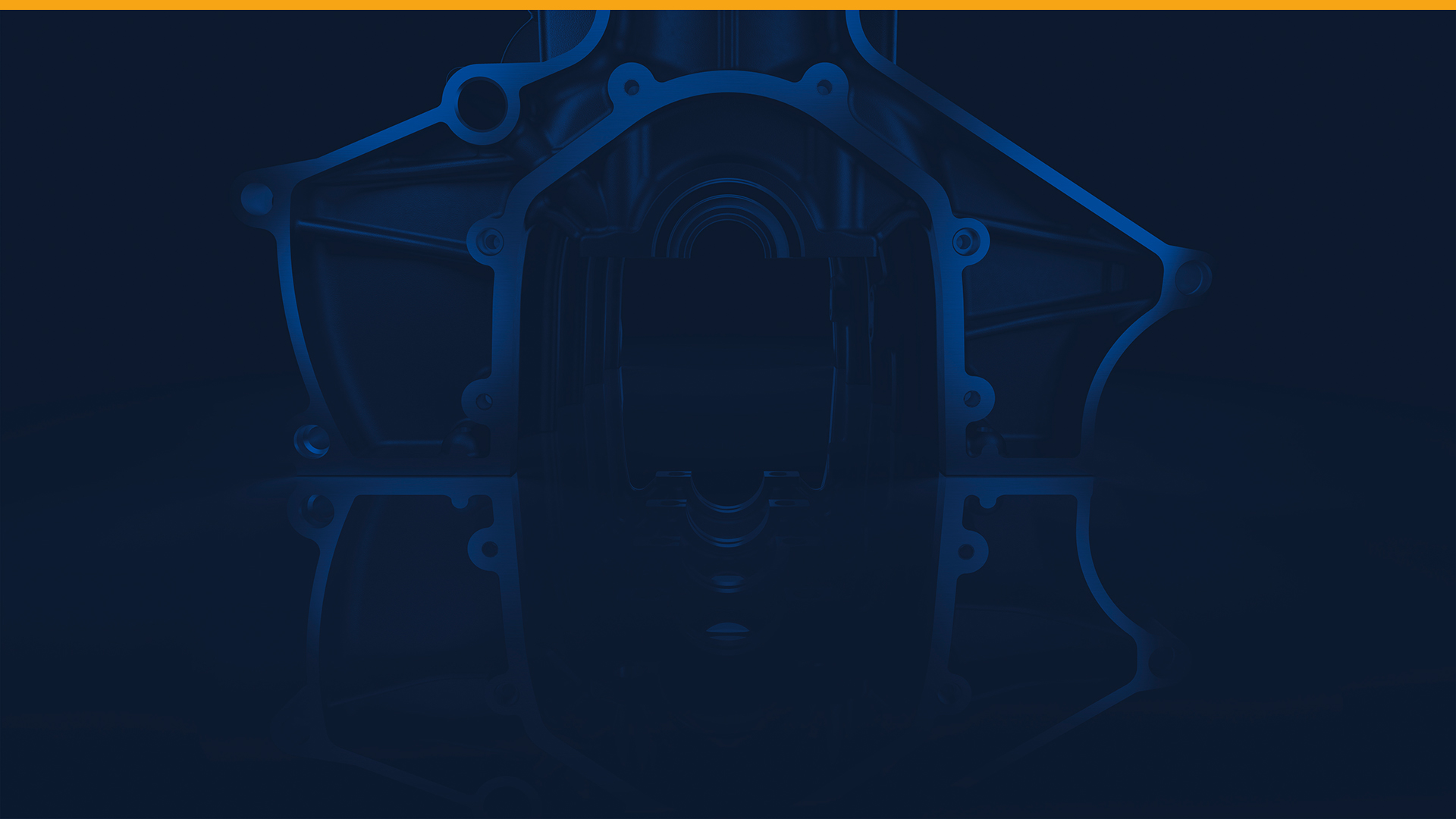 Fritz Winter Summer Party 2023
Employees
Press
August 31, 2023
Fritz Winter Summer Party
Great atmosphere
Good entertainment

On July 15, the time had finally come: Our employees and their families celebrated the Fritz Winter Summer Party at the Herrenwald Stadium in Stadtallendorf. From the photo box to children's activities and a soccer tournament, there was something for young and old. We also took care of the physical well-being - with delicious burgers and numerous other specialties from the pot and from the grill as well as our own Fritz Winter ice cream and popcorn.
In the end, everyone agreed that the festival was great fun for all visitors and strengthened the sense of community.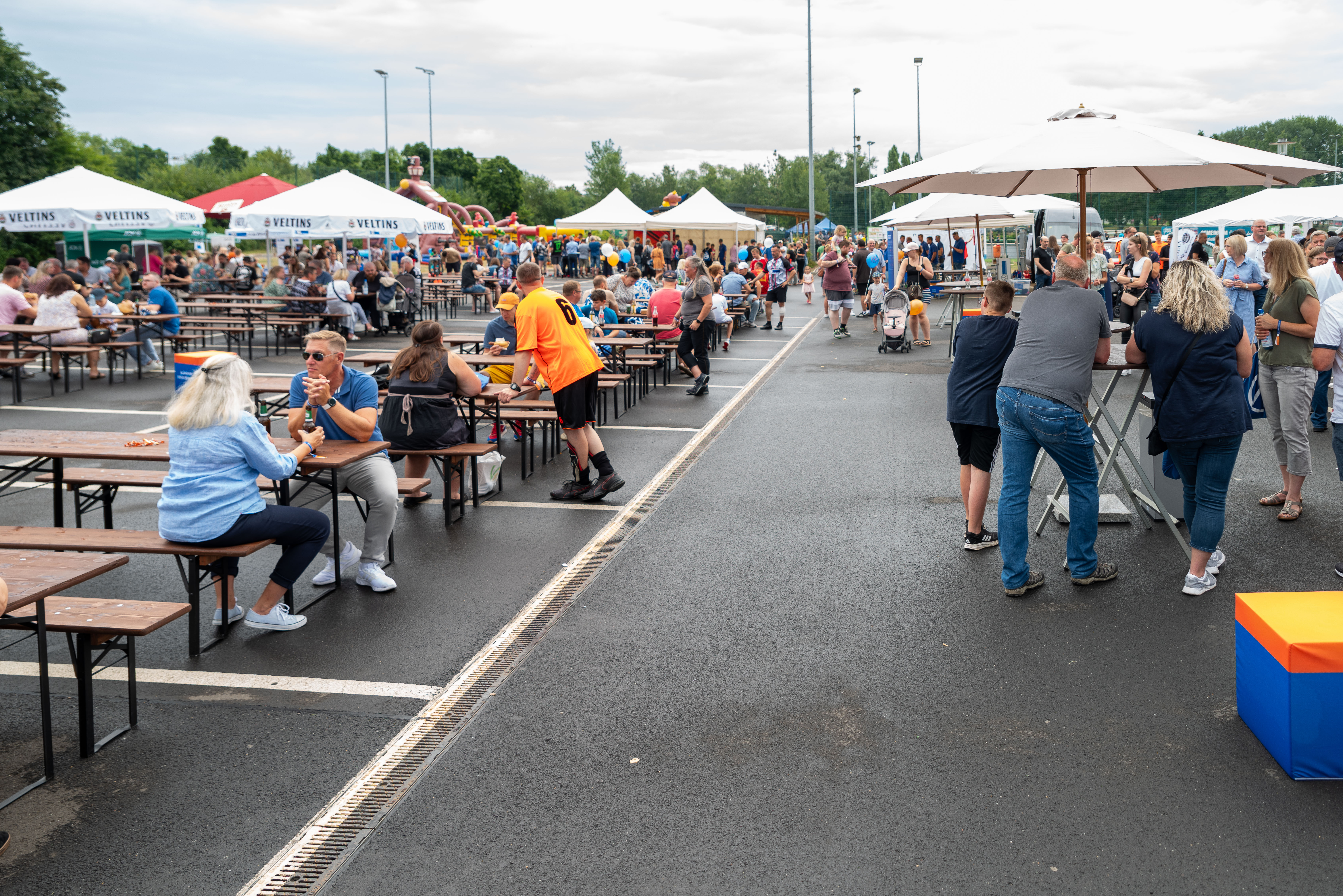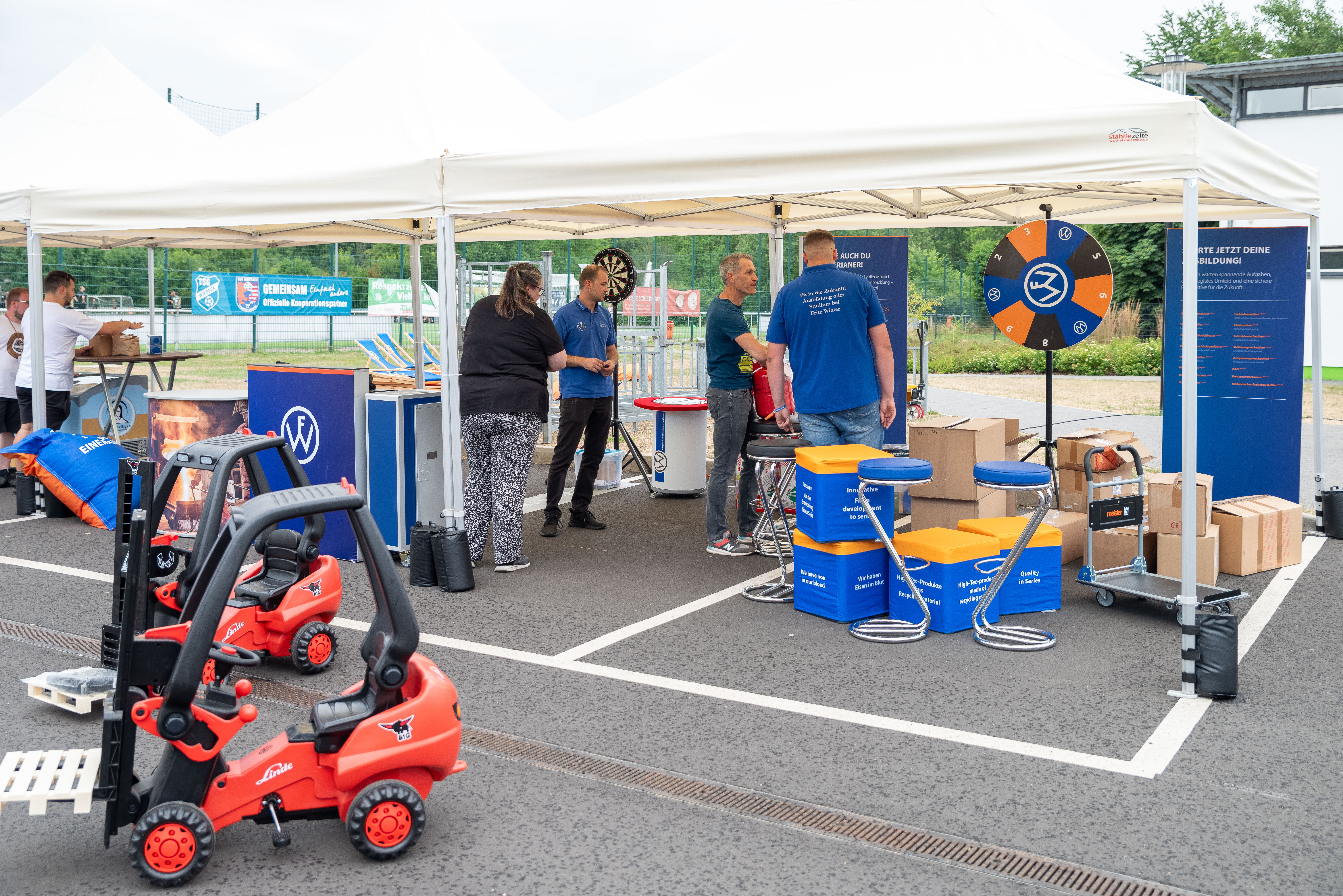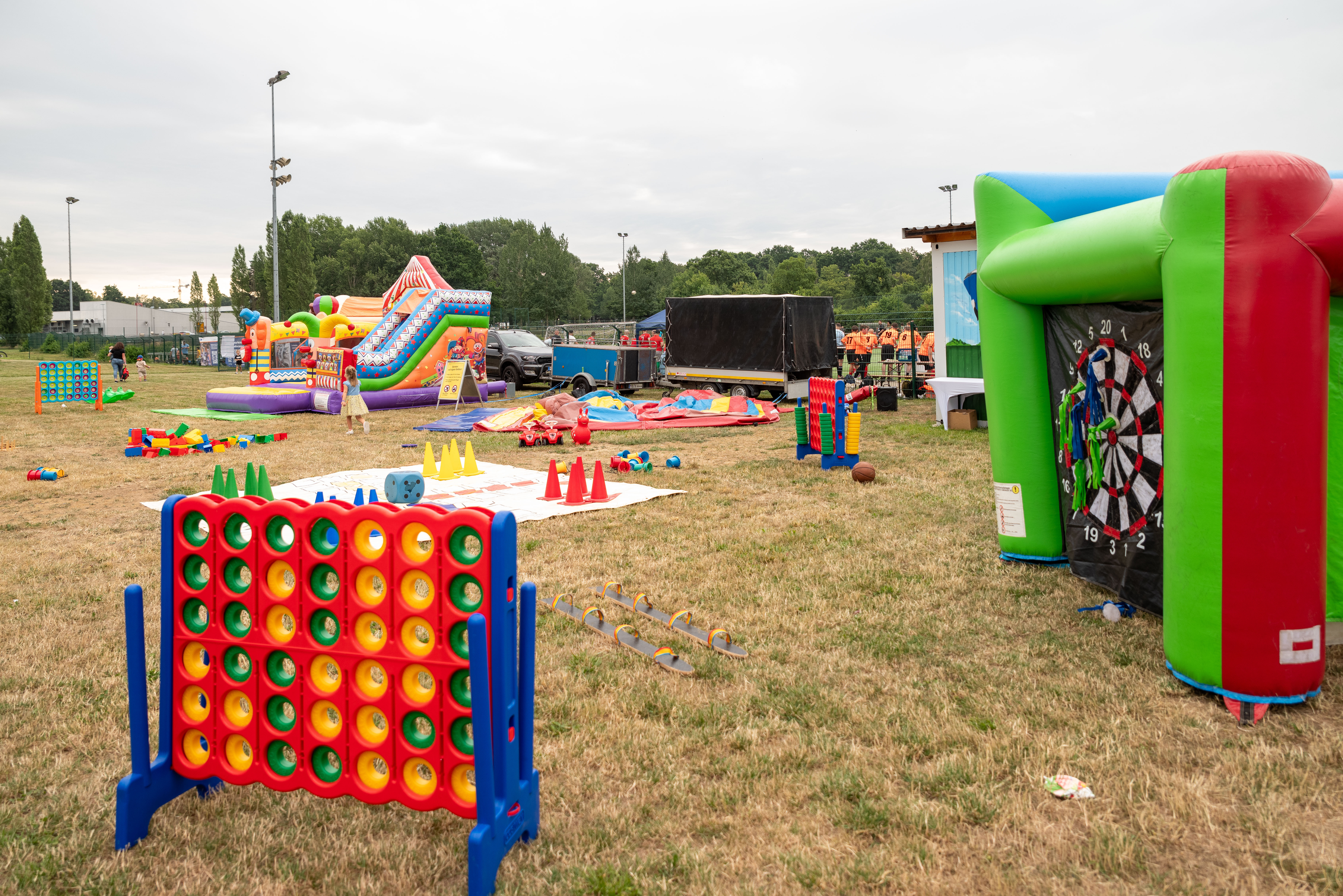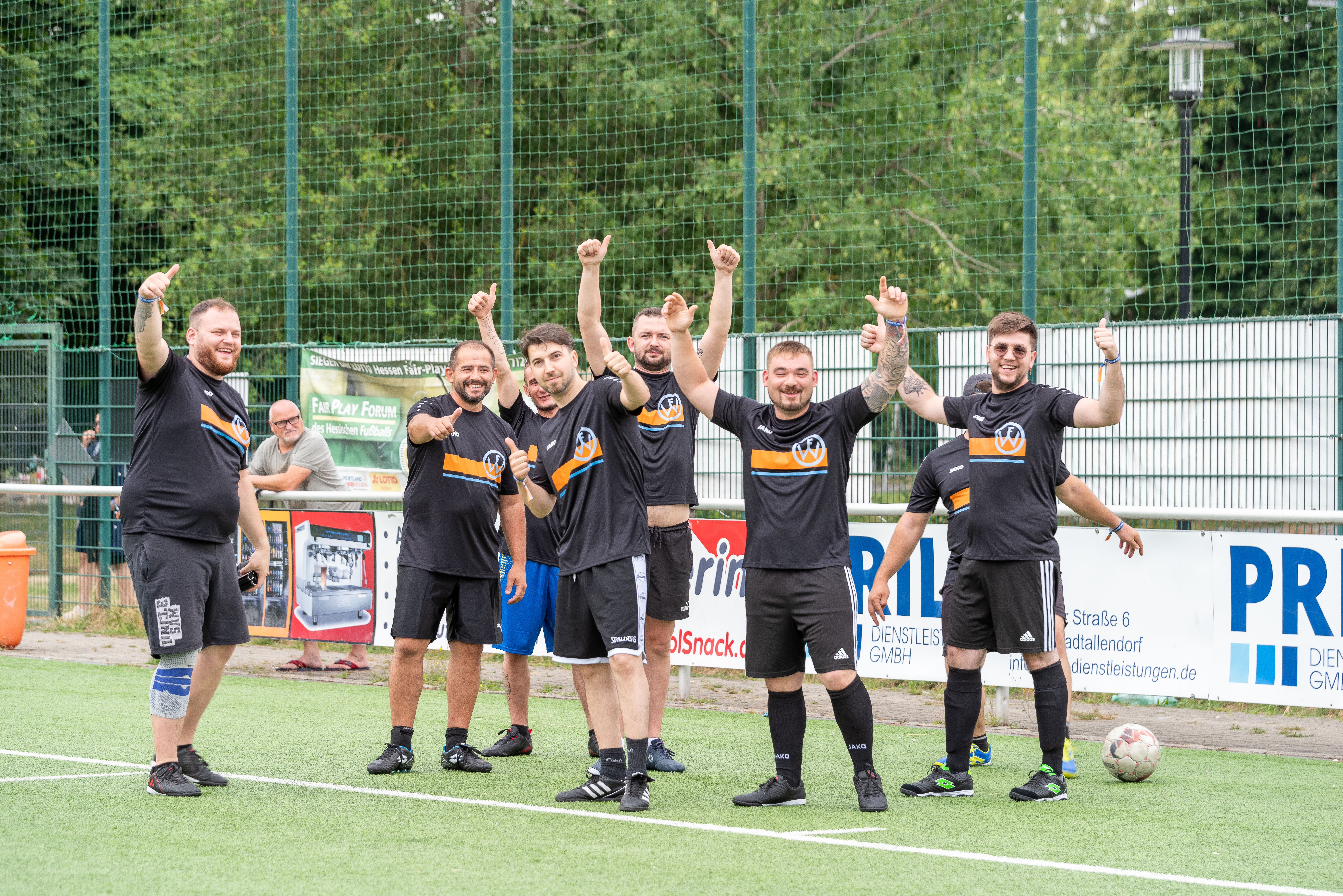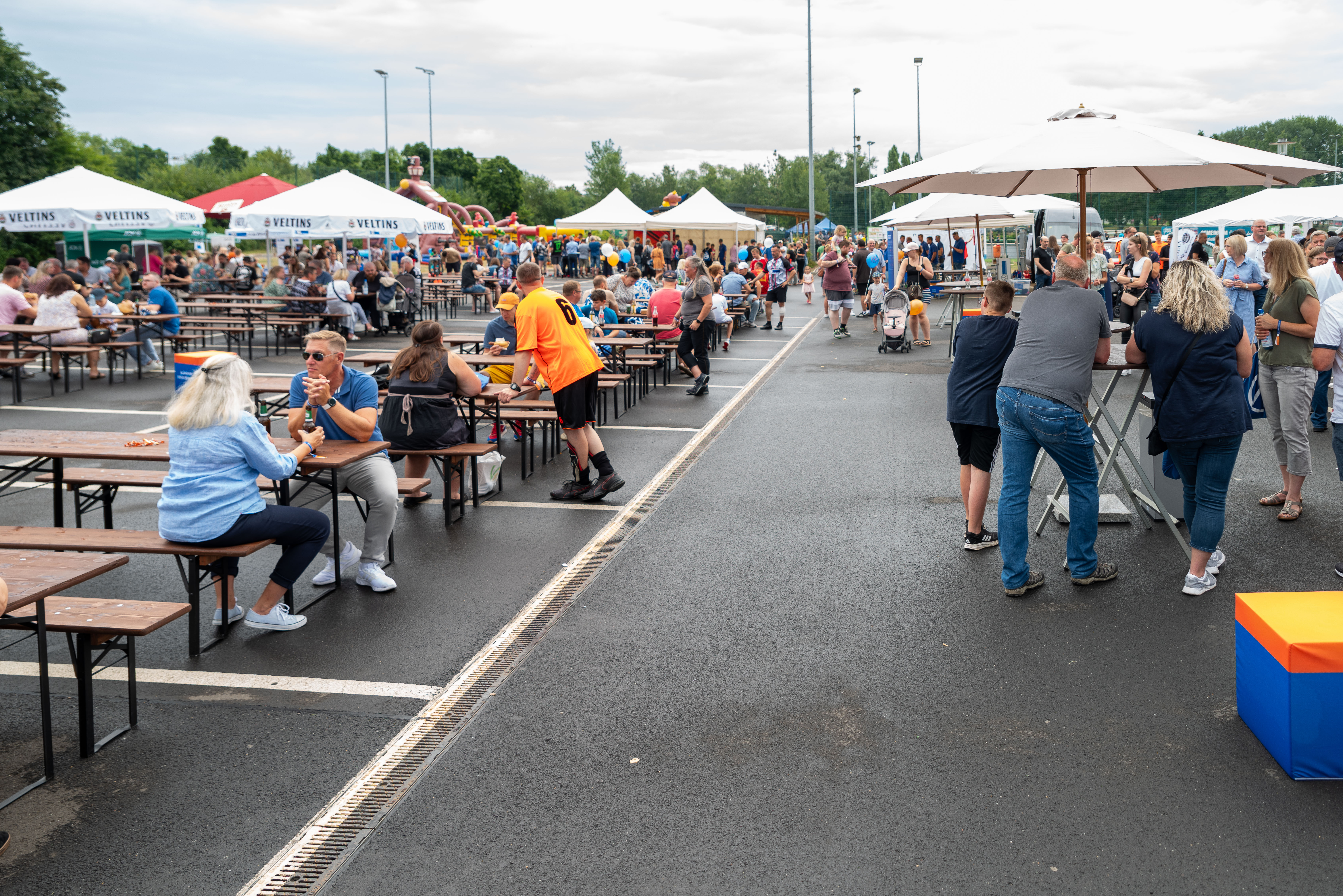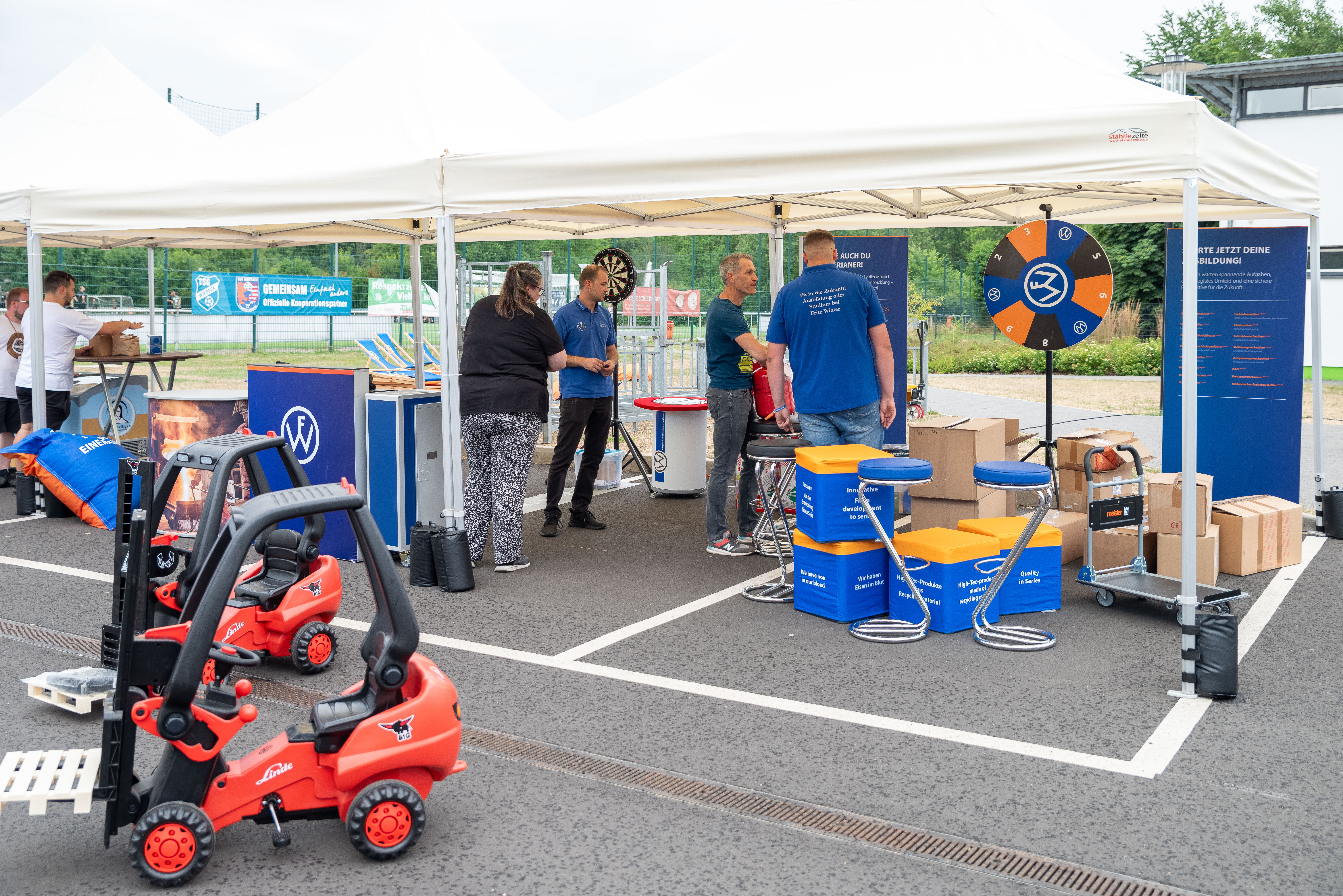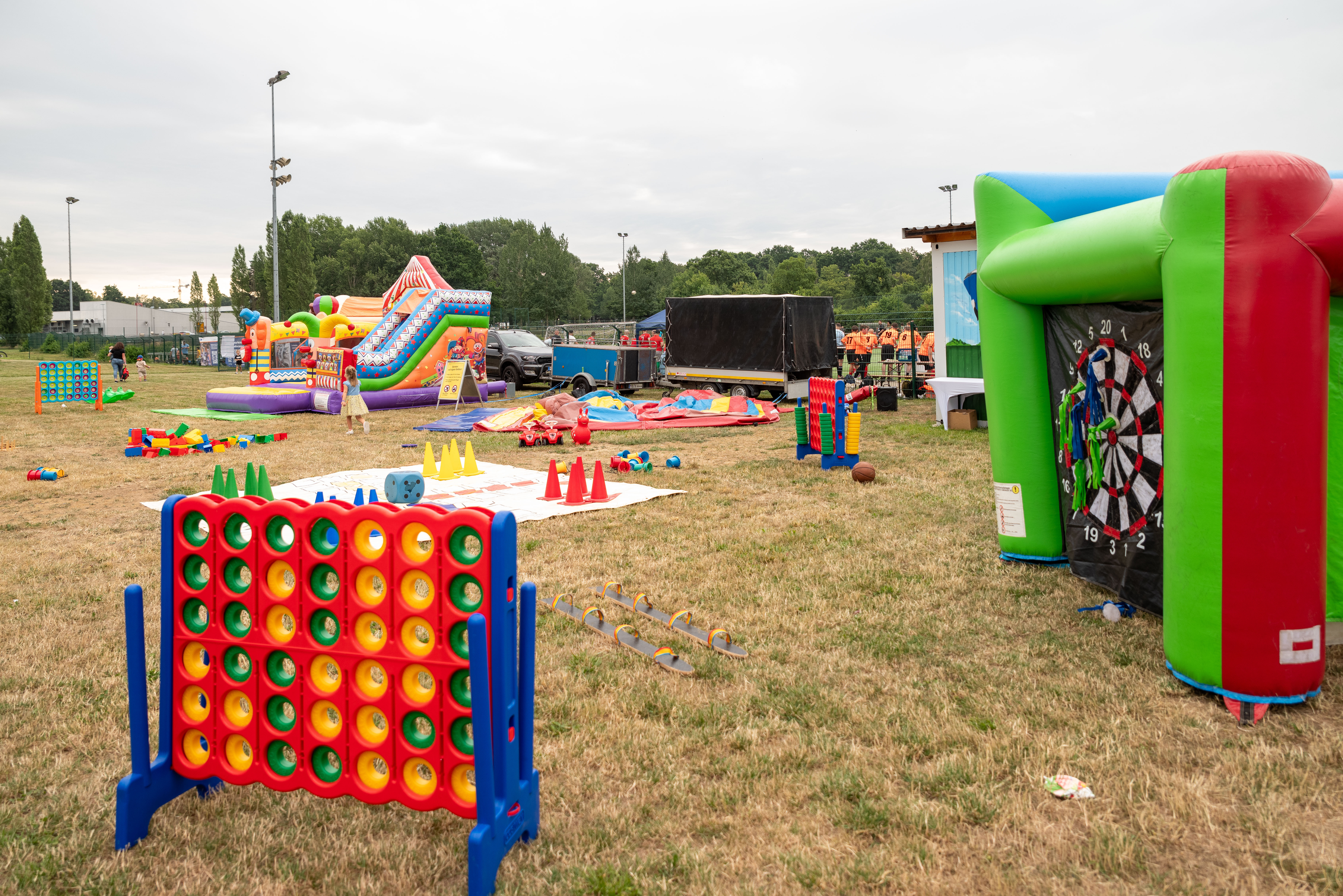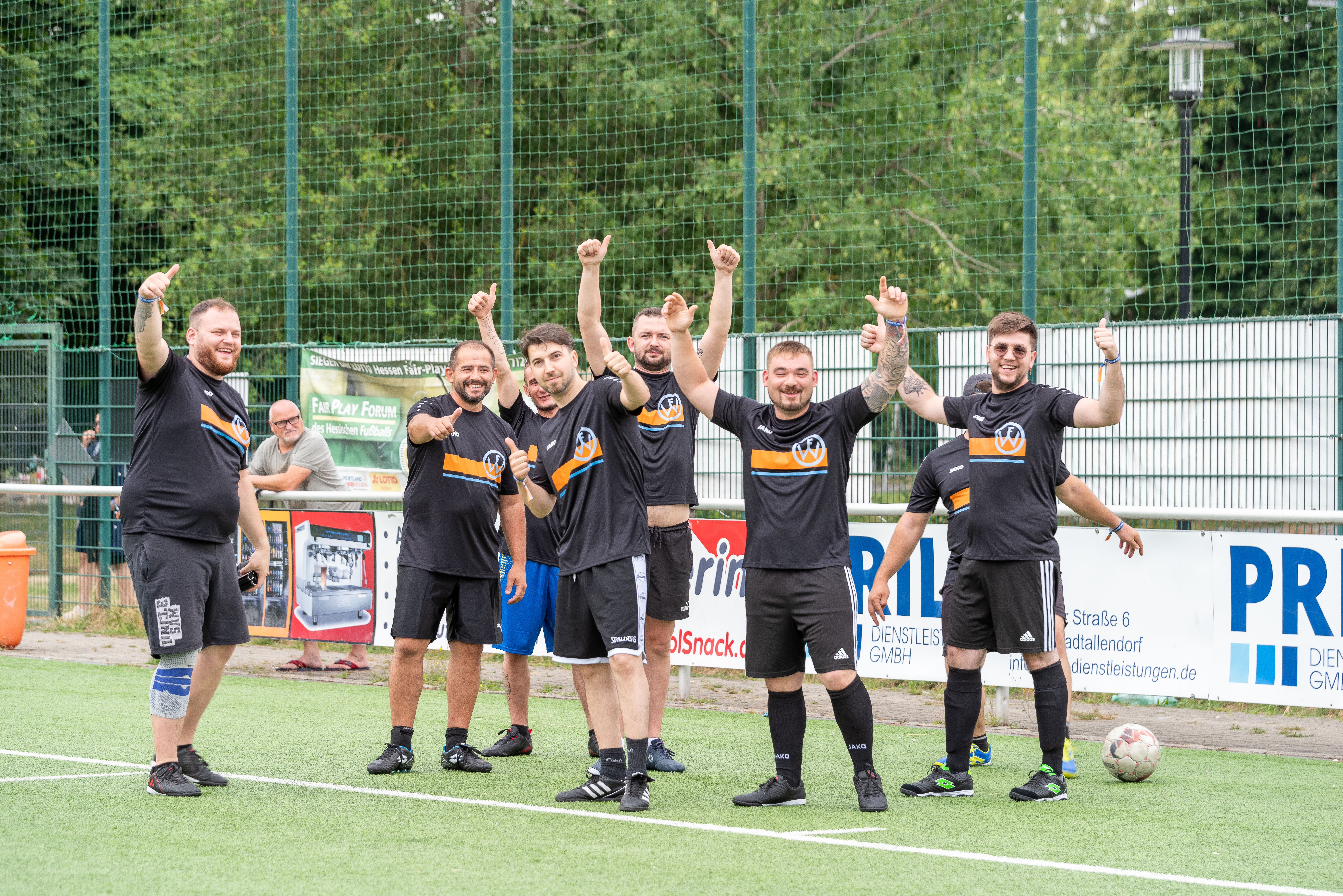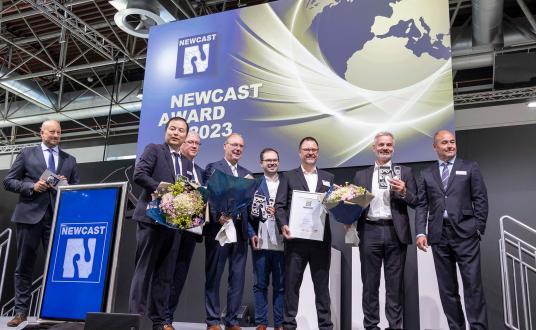 eco solutions
Fairs
Press
September 19, 2023
Fritz Winter wins the Newcast Award for the Cast-In Concept
Newcast, the world's leading trade show in the foundry industry, was held in Düsseldorf from June 12 to 16.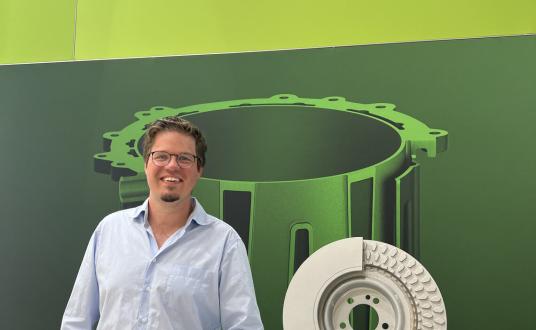 eco solutions
Fairs
Press
September 18, 2023
Interview: Does cupola smelting have a future?
During GIFA, GIESSEREI PRAXIS conducted an interview with our colleague Markus Semmler.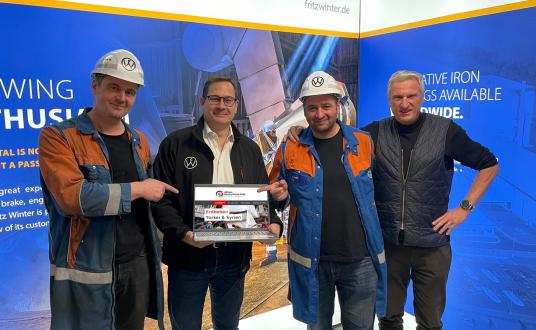 May 23, 2023
Fritz Winter donates 40,000 euros to the "Aktion Deutschland Hilft" alliance
Donation amounting to 40,000 euros | Support for the families affected by the earthquake in Turkey and Syria