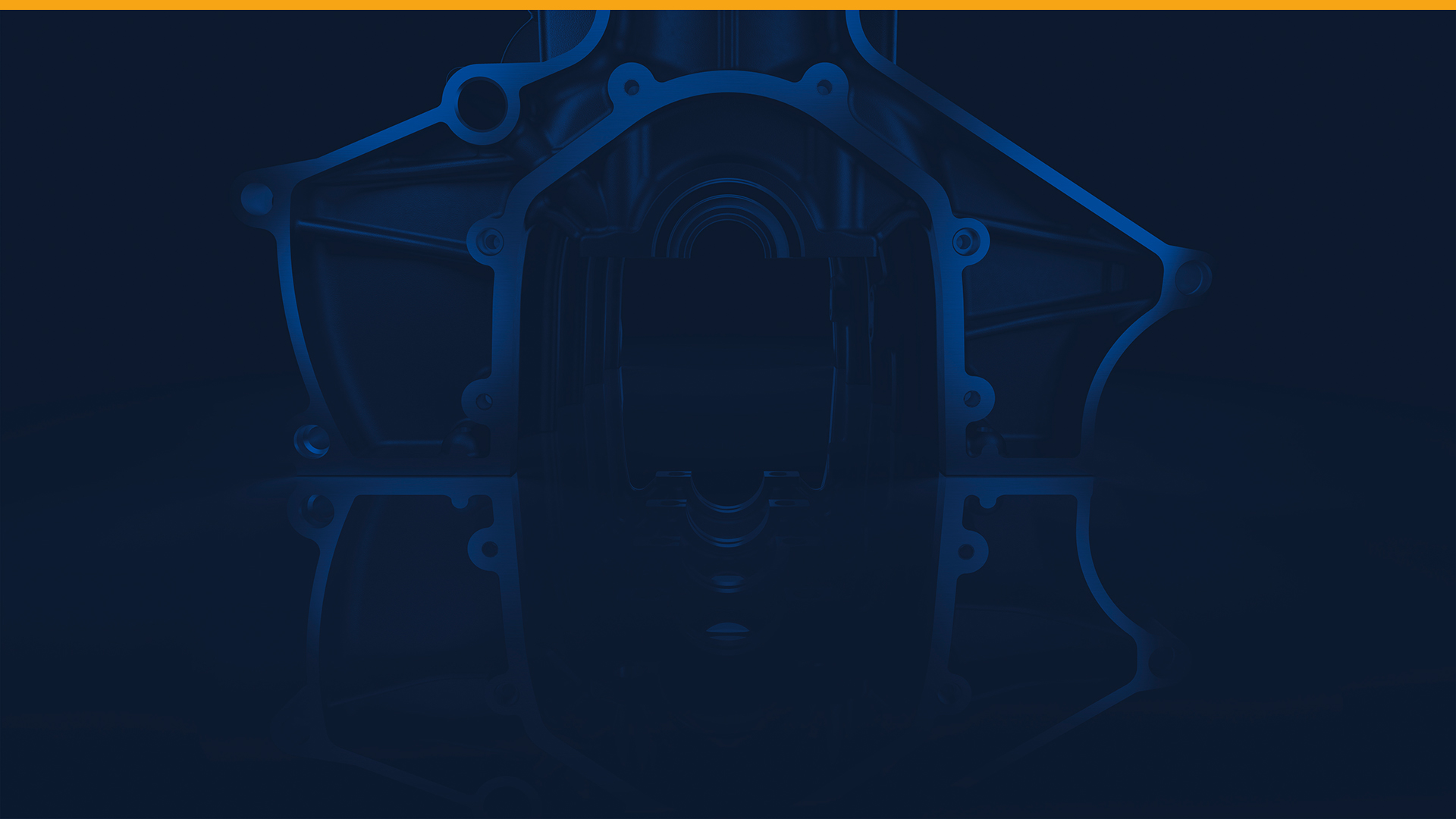 New Chairman of the Management Board at Fritz Winter Eisengießerei
New Chairman of the Management Board at Fritz Winter Eisengießerei
Effective September 25, 2023, Ralf von Hörsten has been appointed by the Supervisory Board of Fritz Winter Eisengießerei GmbH & Co. KG in Stadtallendorf as Chairman of the Management Board.
"The future needs origins," says the 56-year-old von Hörsten, underlining that the necessary transformation can only succeed on the basis of the values and strengths that have made Fritz Winter great.
In his career to date, Ralf von Hörsten has held various management positions with global responsibility at FAURECIA, BROSE and Grupo Antolin and can look back on 29 years of experience in the automotive industry. He already joined the family-owned company in June 2022 as a member of the management board responsible for the Drive and Special Castings divisions.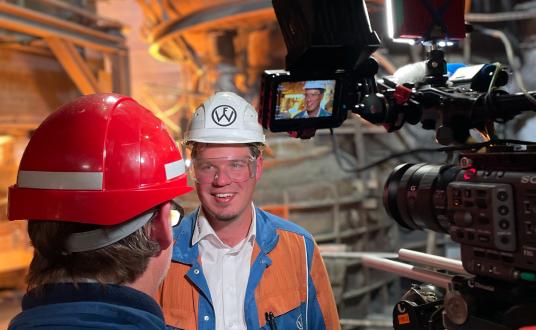 October 31, 2023
Fritz Winter as pioneer at KlimaZeit magazine
The climate neutrality measures of the Fritz Winter iron foundry were presented in the KlimaZeit magazine of the Hessischer Rundfunk.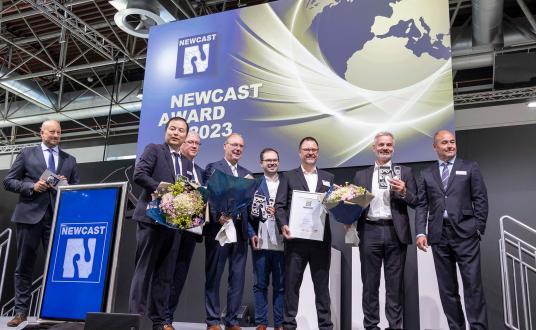 eco solutions
Fairs
Press
September 19, 2023
Fritz Winter wins the Newcast Award for the Cast-In Concept
Newcast, the world's leading trade show in the foundry industry, was held in Düsseldorf from June 12 to 16.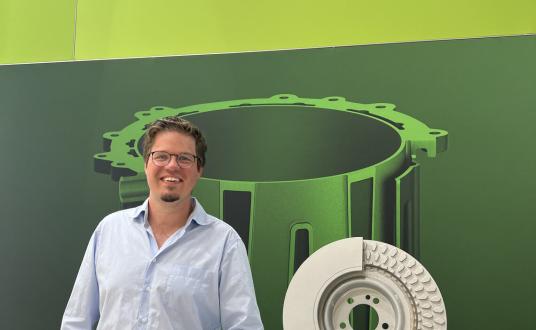 eco solutions
Fairs
Press
September 18, 2023
Interview: Does cupola smelting have a future?
During GIFA, GIESSEREI PRAXIS conducted an interview with our colleague Markus Semmler.