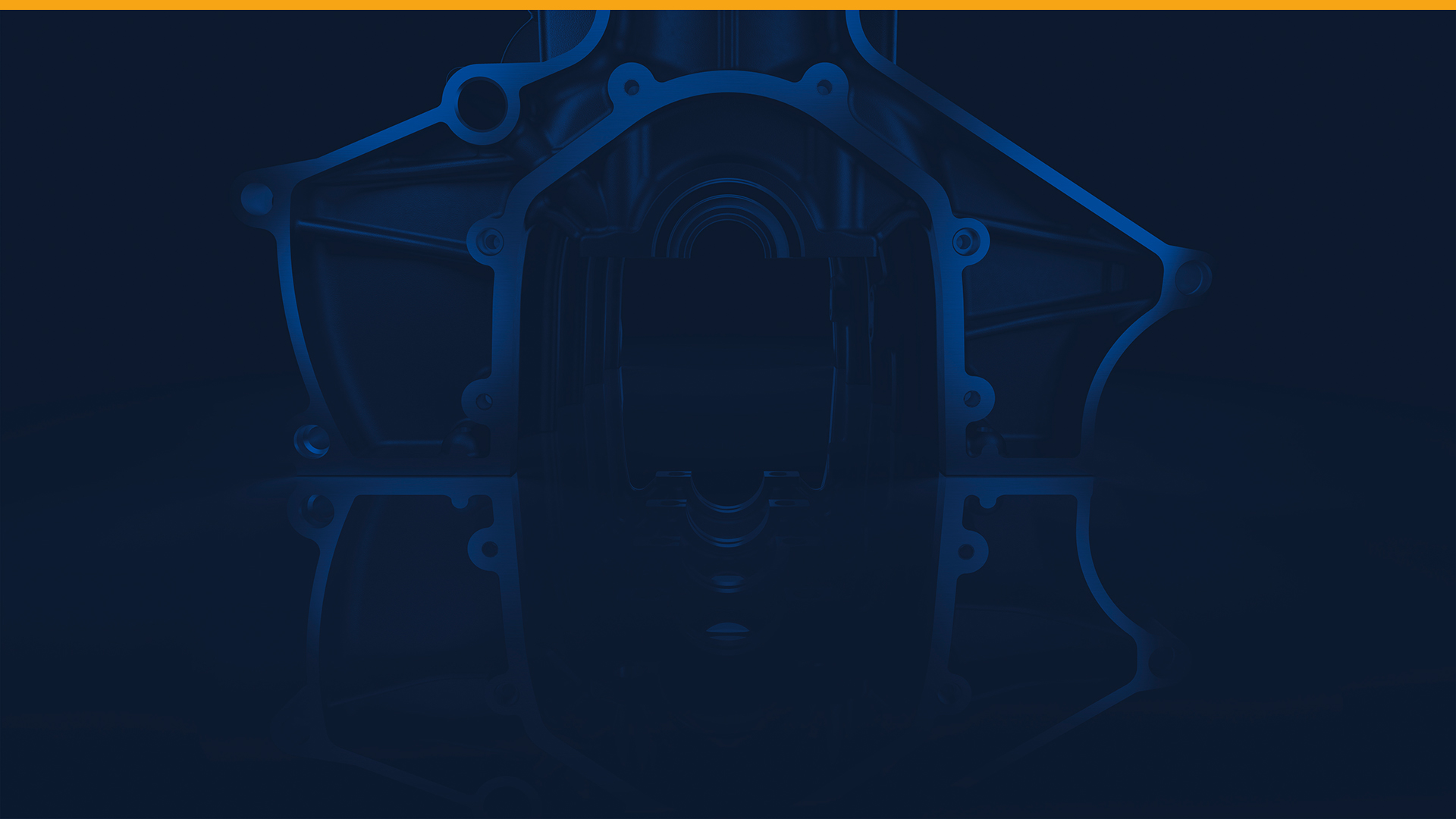 Fritz Winter as pioneer at KlimaZeit magazine
Last week, the Fritz Winter iron foundry was visited by a camera team from the Hessischer Rundfunk radio station to film a report for the magazine "KlimaZeit". In it, Thomas von Reth, Head of Technical Acquisition and Product Development, and Markus Semmler, Head of Plant Planning and Environmental Protection, explain the measures the company has taken so far to protect the environment and what it plans to do in the next few years to pave the way for a climate-neutral foundry.
The report can currently be found in the ARD Mediathek.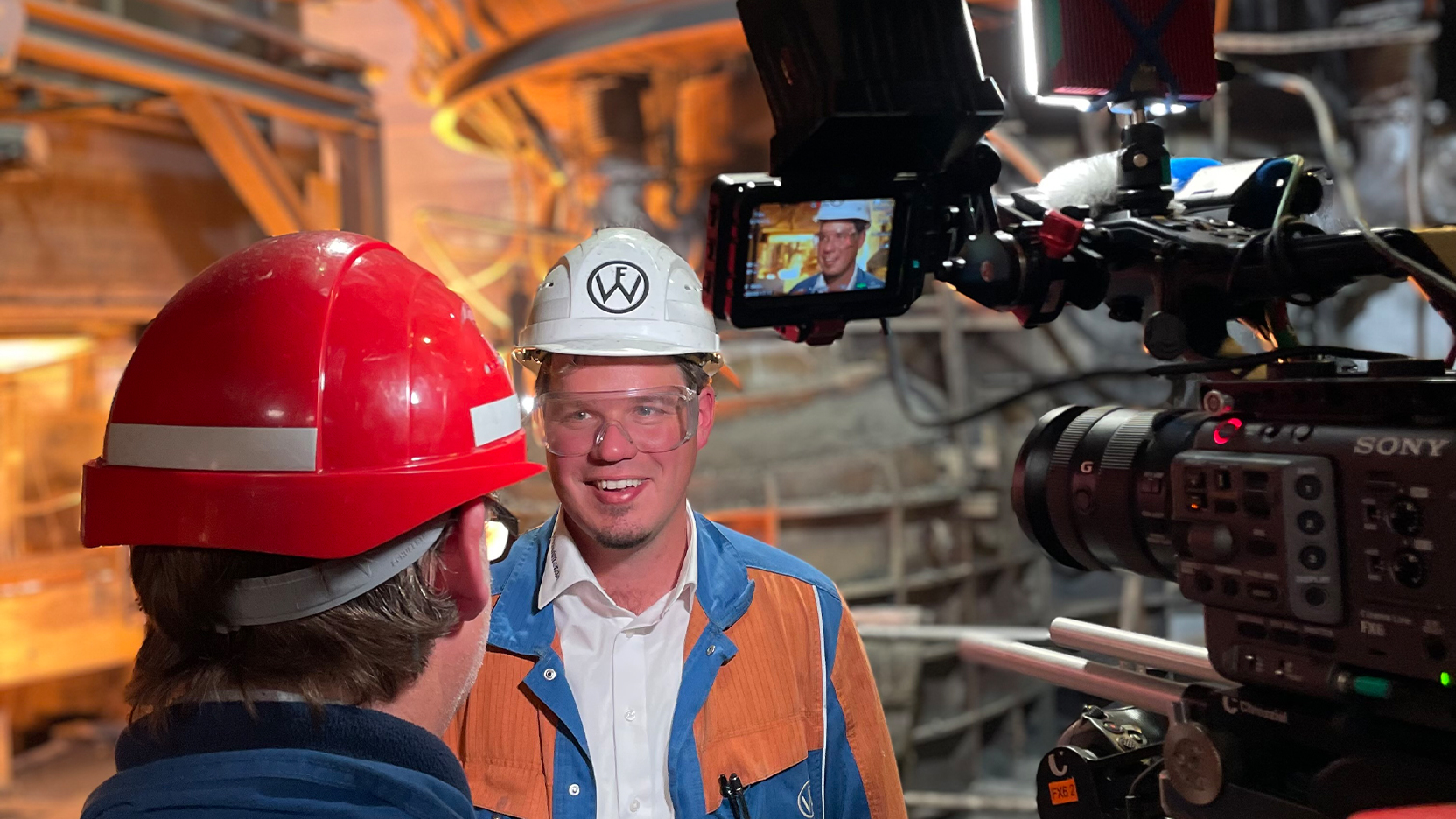 November 02, 2023
New Chairman of the Management Board at Fritz Winter Eisengießerei
Since September 25, 2023, Ralf von Hörsten has been Chairman of the Management Board of Fritz Winter Eisengießerei GmbH & Co. KG.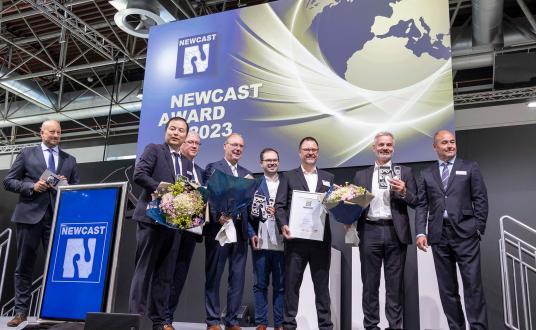 eco solutions
Fairs
Press
September 19, 2023
Fritz Winter wins the Newcast Award for the Cast-In Concept
Newcast, the world's leading trade show in the foundry industry, was held in Düsseldorf from June 12 to 16.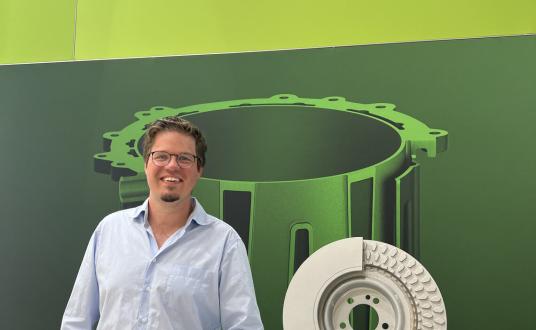 eco solutions
Fairs
Press
September 18, 2023
Interview: Does cupola smelting have a future?
During GIFA, GIESSEREI PRAXIS conducted an interview with our colleague Markus Semmler.