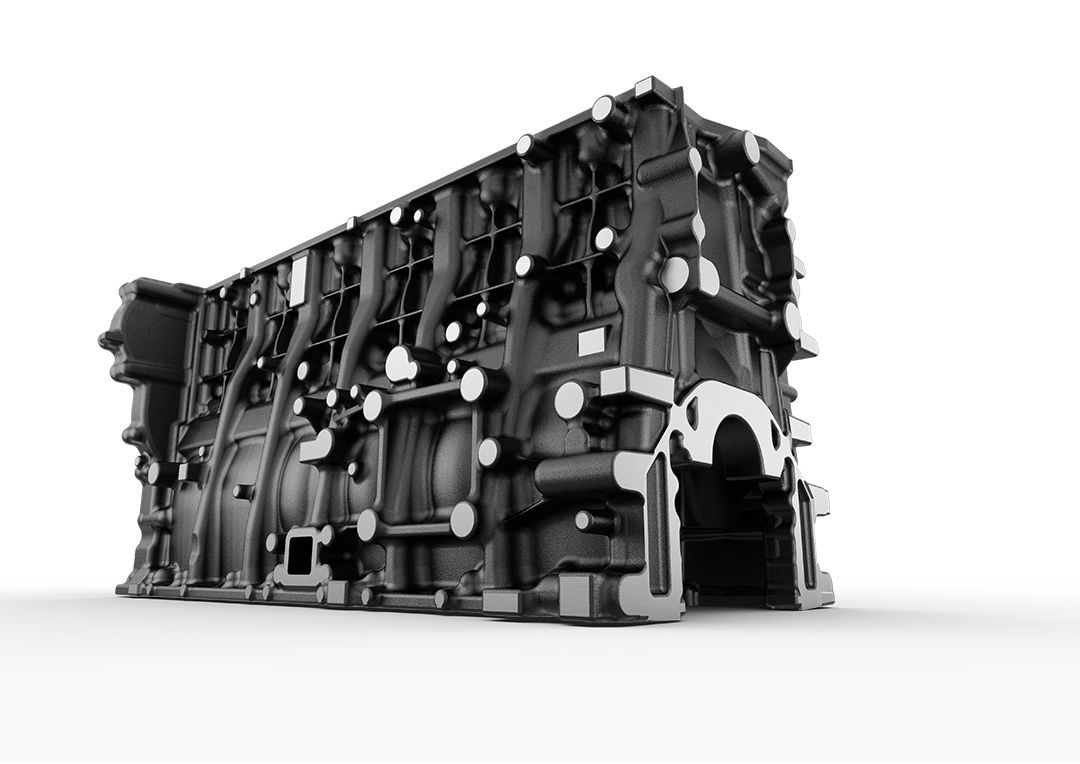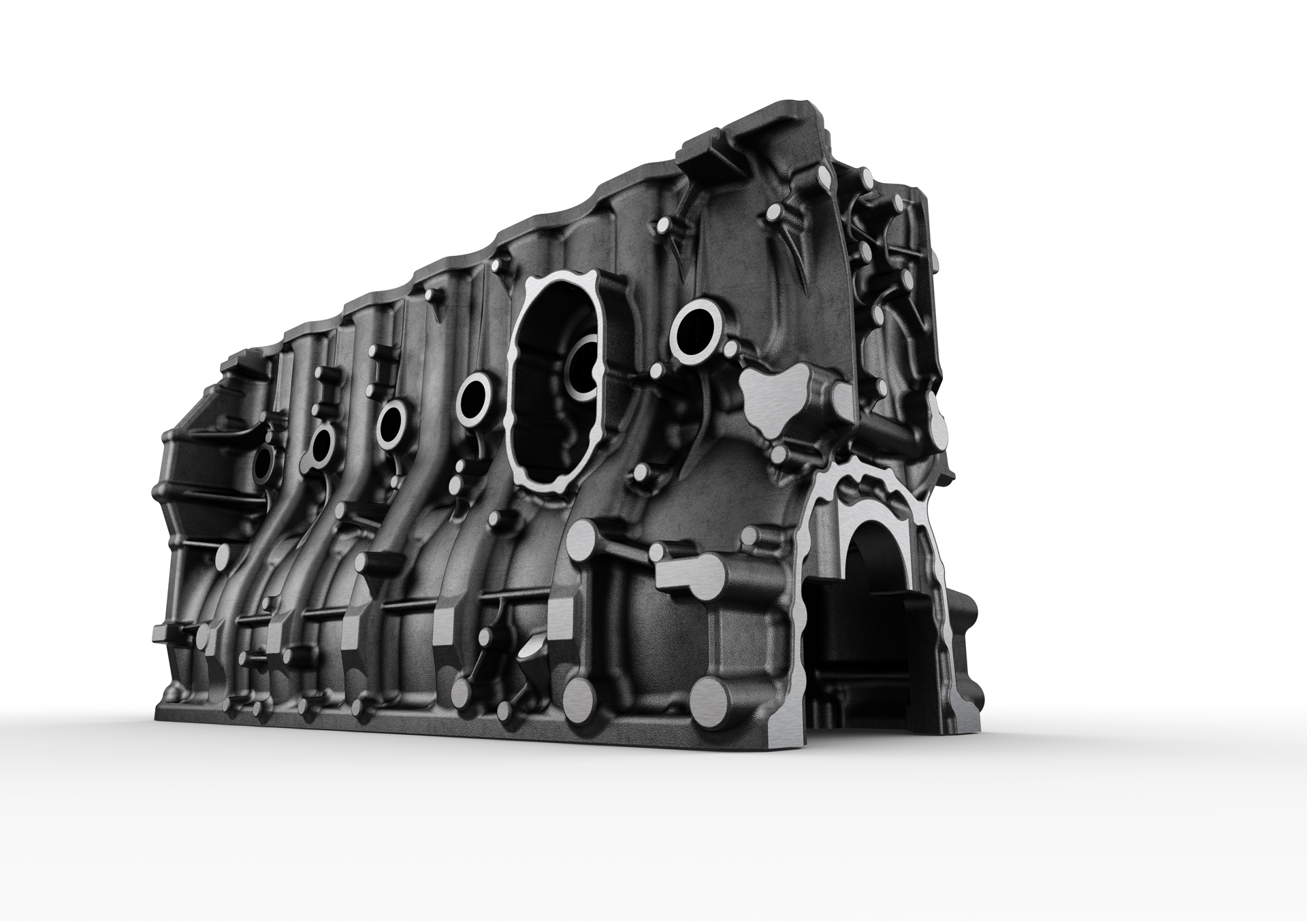 Cylinder Blocks Commercial Vehicle
As the market leader in cylinder blocks for commercial vehicles, we set a good example by offering our ecoCasting process to produce our cylinder blocks in the most environmentally friendly way possible. In this process, we produce cylinder blocks with a wall thickness of 4.0 mm with a tolerance of +/-0.7 mm. Fritz Winter also invests in optimization and development to best adapt each product to individual customer requirements.
This is what we offer:
ecoCasting process
Lightweight concepts
Material and component optimization
Development competence (simultaneous engineering)
Function integration
Hydrogen compatibility
Did you know that Fritz Winter cast his first cylinder block eight years after its founding in 1951?
We support you from the concept idea to series production. Please feel free to contact us with your inquiry.
Your contact to Fritz Winter