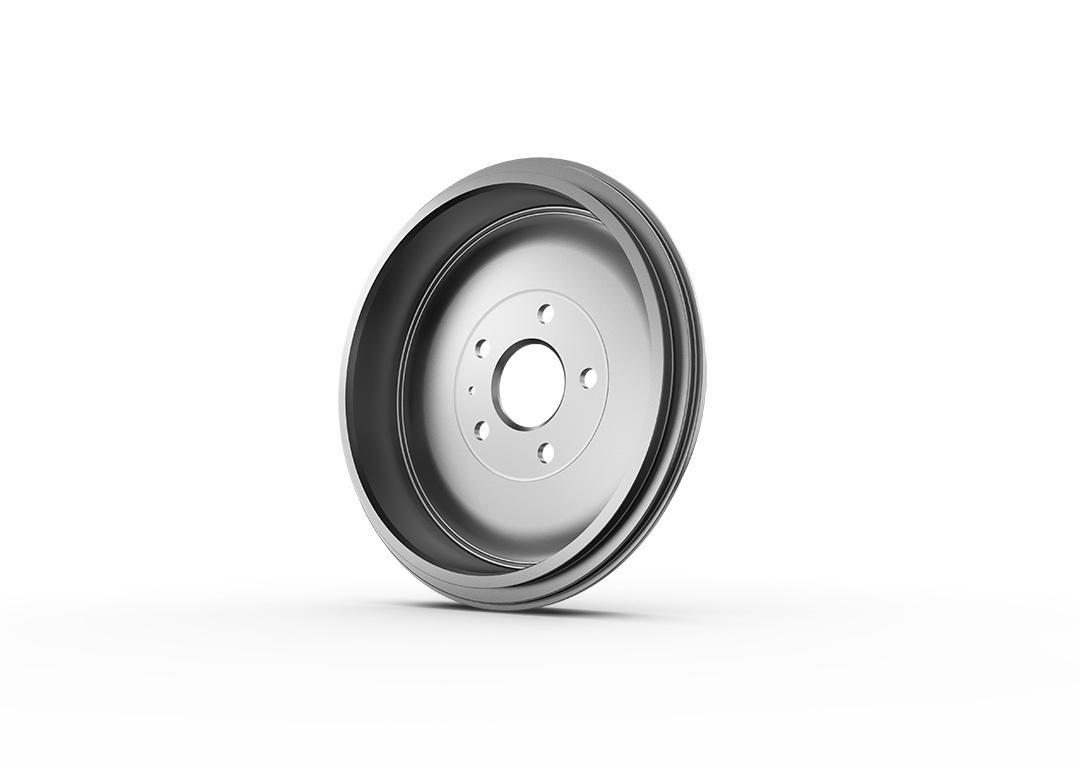 Brake Drum Passenger Car
Fritz Winter manufactures brake drums of the highest quality and precision. This is done in coordination with the special requirements of our customers on aspects of finishing the finished parts or supply of the raw parts. Our brake drums can also be produced in lightweight construction and are Euro 7 compliant.
This is what we offer:
Lightweight concepts
Various coatings
Euro 7 compliant products
Support as a full-service engineering partner
Flywheel mass dynamometers
NVH optimization
Did you know that Fritz Winter has been producing brake drums for passenger cars for over 65 years?
We support you from the concept idea to series production. Please feel free to contact us with your inquiry.
Your contact to Fritz Winter