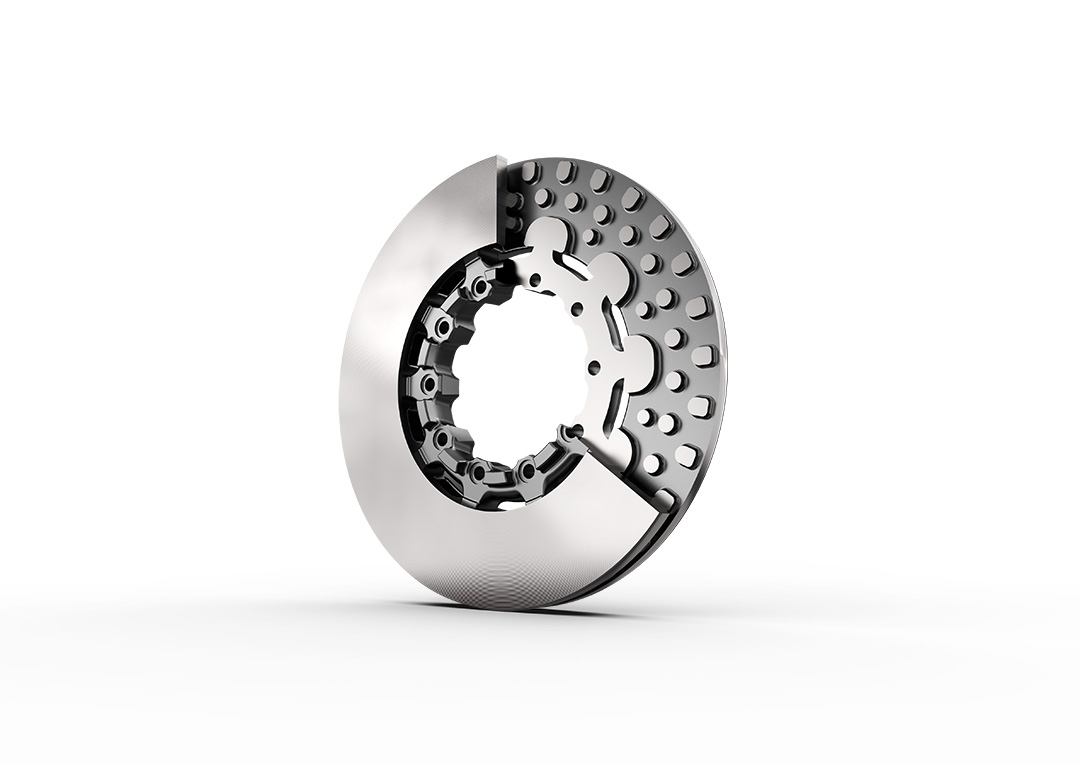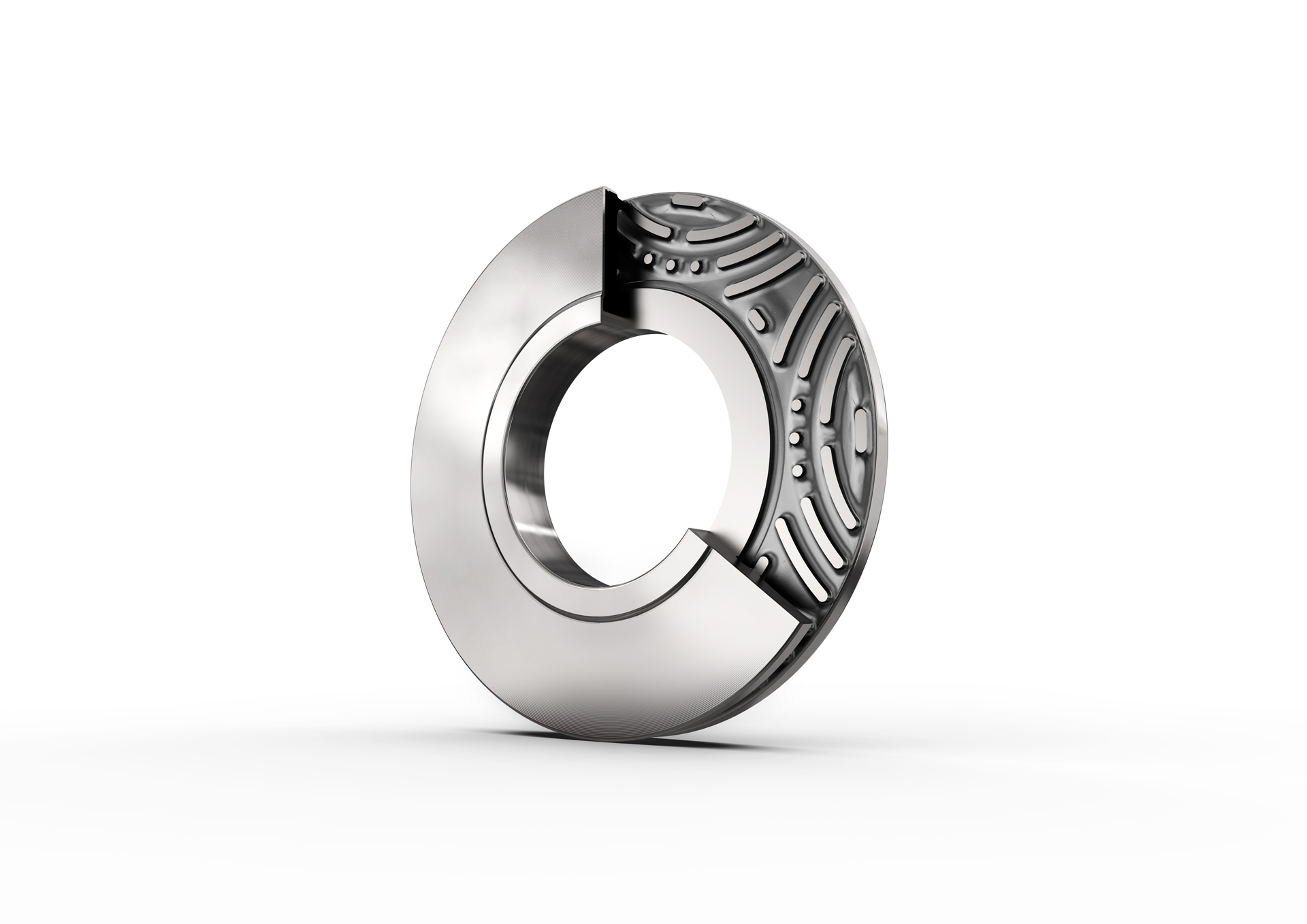 Brake Disc Commercial Vehicle
Fritz Winter is a leader in the production of commercial vehicle brake discs. At our production sites, we not only take care of careful manufacturing, but also of development and optimization. Our core competence lies in the production of raw and finished parts, which are individually refined according to customer requirements and distributed worldwide.
We support you from the concept idea to series production. Please feel free to contact us with your inquiry.
Your contact to Fritz Winter