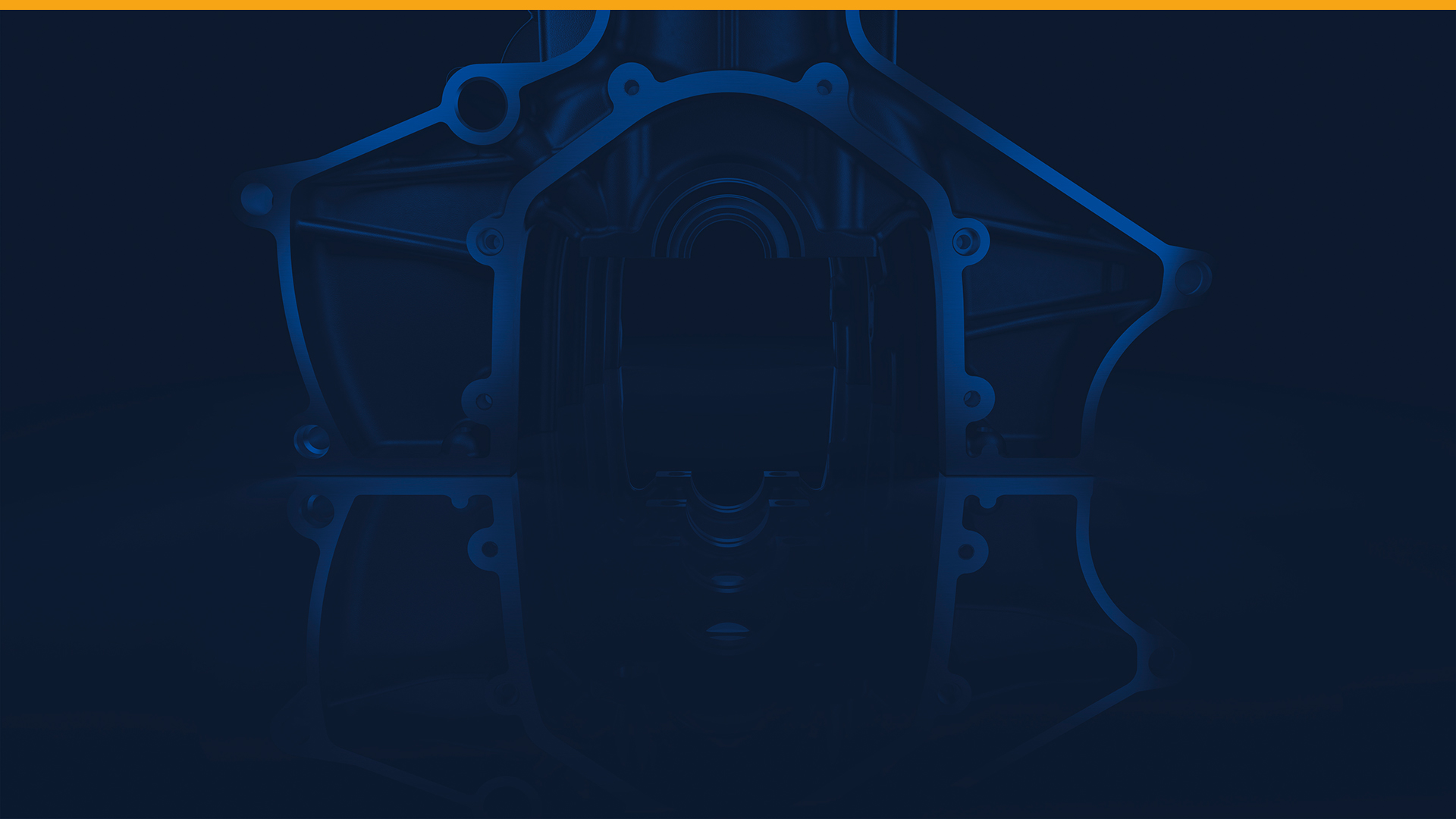 Fritz Winter apprentices assist in the construction of respirators
The apprentices of the Fritz Winter iron foundry are currently supporting a team from research and technology of the Philipps University Marburg and the University Hospital Giessen, Marburg in the production of simple ventilators.
.
The research team team has succeeded in developing ventilators with simple means, which can be used as an aid worldwide against the Corona pandemic. See a detailed article of the Giessener allgemeine here.
"When the University of Marburg approached us last week and asked us to cooperate in the project of a ventilator, we did not hesitate for long. We immediately declared our willingness to help out. It is a matter of the heart for us to support the university and the people here in our region. We hope that we can make at least a small contribution to the fight against the Corona virus with our commitment."
Andreas Fiedler, Head of Service Center Personnel
The circuit boards supplied by the University of Marburg are wired by the trainees to the control system of the ventilator. Furthermore, spring wires are bent, which are installed and glued in the main valve flap. In addition, an attempt is made to construct a pressure relief valve for the ventilator's control unit, which releases excess pressure from the system if a patient coughs.
Once all steps have been completed, final assembly and delivery to the university takes place, where a final inspection is then carried out.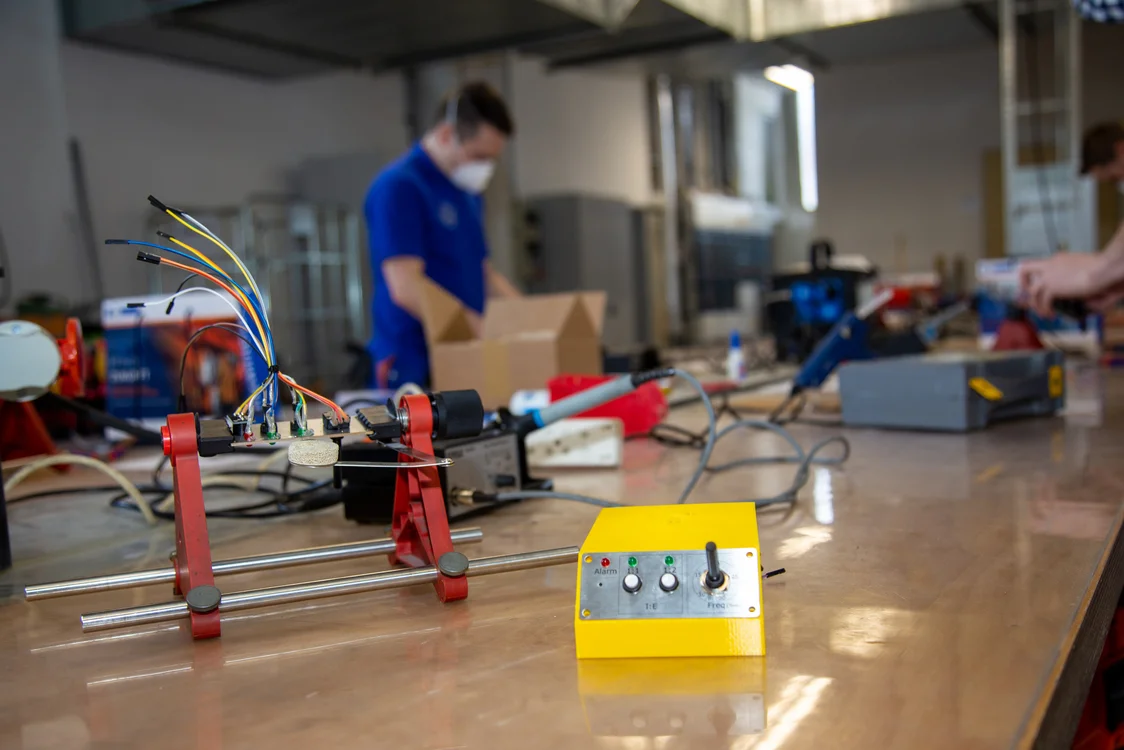 November 02, 2023
New Chairman of the Management Board at Fritz Winter Eisengießerei
Since September 25, 2023, Ralf von Hörsten has been Chairman of the Management Board of Fritz Winter Eisengießerei GmbH & Co. KG.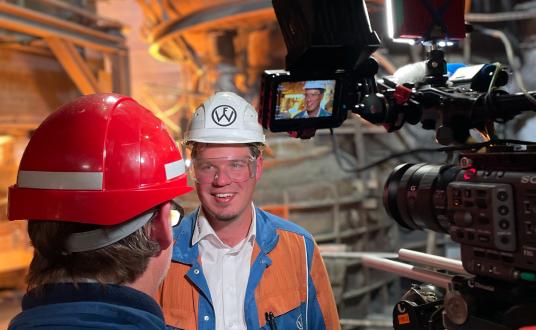 October 31, 2023
Fritz Winter as pioneer at KlimaZeit magazine
The climate neutrality measures of the Fritz Winter iron foundry were presented in the KlimaZeit magazine of the Hessischer Rundfunk.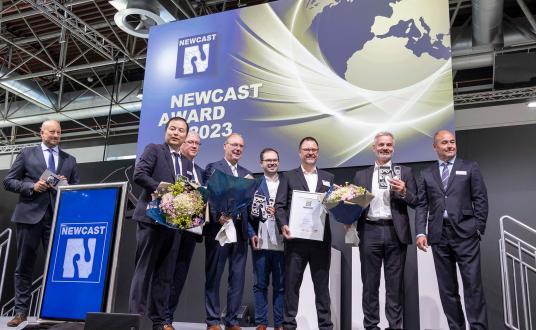 eco solutions
Fairs
Press
September 19, 2023
Fritz Winter wins the Newcast Award for the Cast-In Concept
Newcast, the world's leading trade show in the foundry industry, was held in Düsseldorf from June 12 to 16.