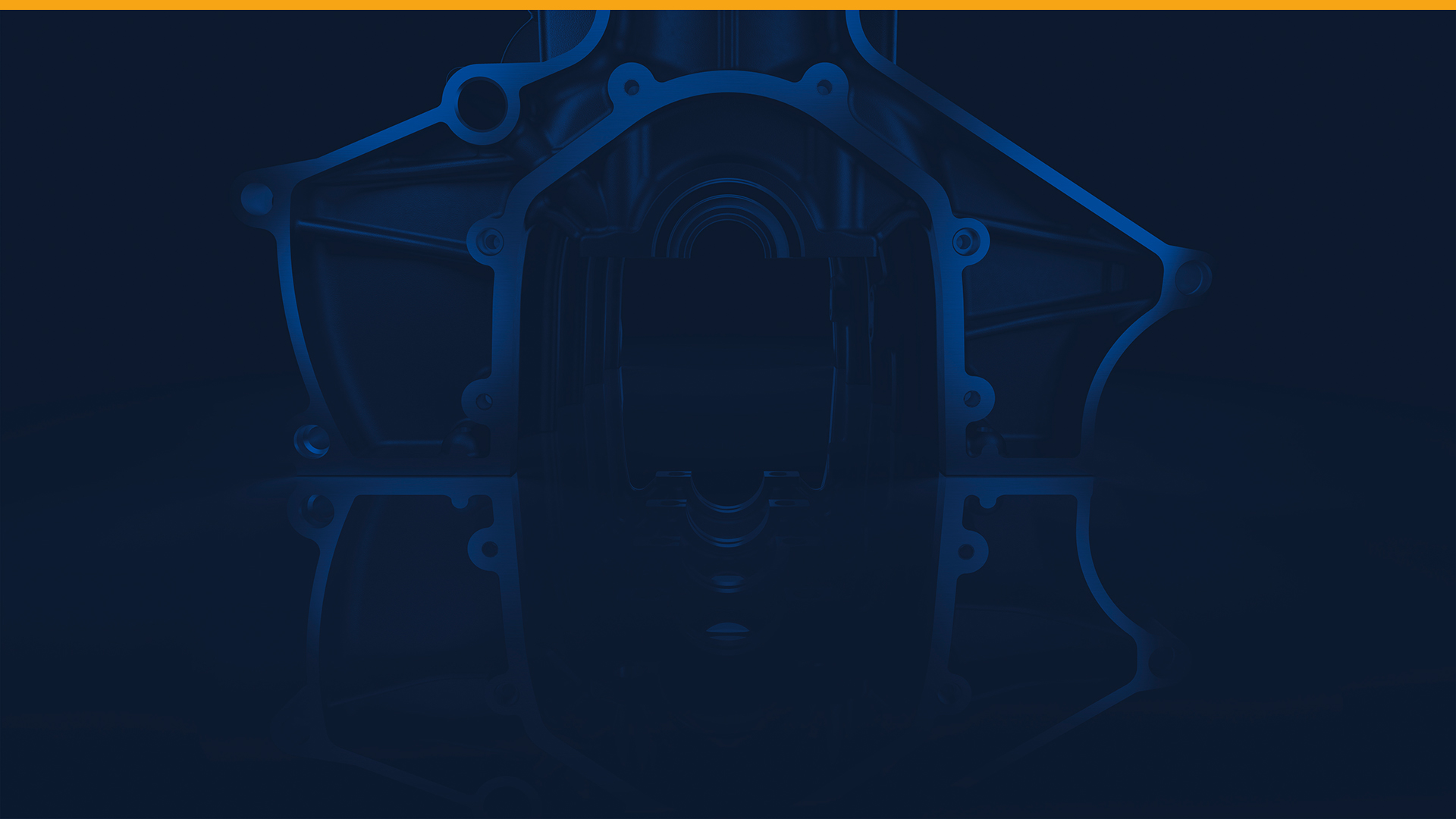 Reduction of particulate matter must not be neglected
eco solutions
June 15, 2023
Euro 7 standard provides important framework for the future of our planet
More than 70,000 deaths triggered by particulate matter and nitrogen oxide emissions from road traffic
Prioritizing the issue of particulate matter in the Euro 7 standard
LMD technology as an essential building block for clean and sustainable mobility
For some weeks now, Fritz Winter Eisengießerei has been closely following the controversial discussions surrounding the introduction of the planned Euro 7 standard. While the focus of the debate has so far been primarily on exhaust gas management, an essential topic has been pushed into the background: the specifications for particulate emissions during braking processes, which are anchored in the Euro 7 standard.
We are calling for this issue to receive the imperative attention it deserves once again, as it is of enormous importance for people and our environment. It is estimated that around 300,000 deaths in the EU in 2018 were due to air pollution - more than 70,000 of which resulted from long-term exposure to particulate matter and nitrogen oxide emissions caused by road traffic. Passers-by, especially the elderly and children, suffer particularly badly from this situation.
It is irresponsible to completely overshadow the issue of particulate matter reduction. We must keep the future of our planet in mind and become aware of our task. We therefore demand that politicians, decision-makers and the general public separate the issue of brake particulate matter from discussions on exhaust gas management in order to give it the attention it deserves and introduce appropriate regulations in a timely manner.
LMD coating technology for brake discs can reduce fine dust emissions from brake discs by 90%. At the same time, the service life of the discs is doubled, resulting in significant resource savings. This improves the environmental compatibility of both vehicles with internal combustion engines and battery-electric vehicles.
If you have any questions, please do not hesitate to contact us at transformation@fritzwinter.de.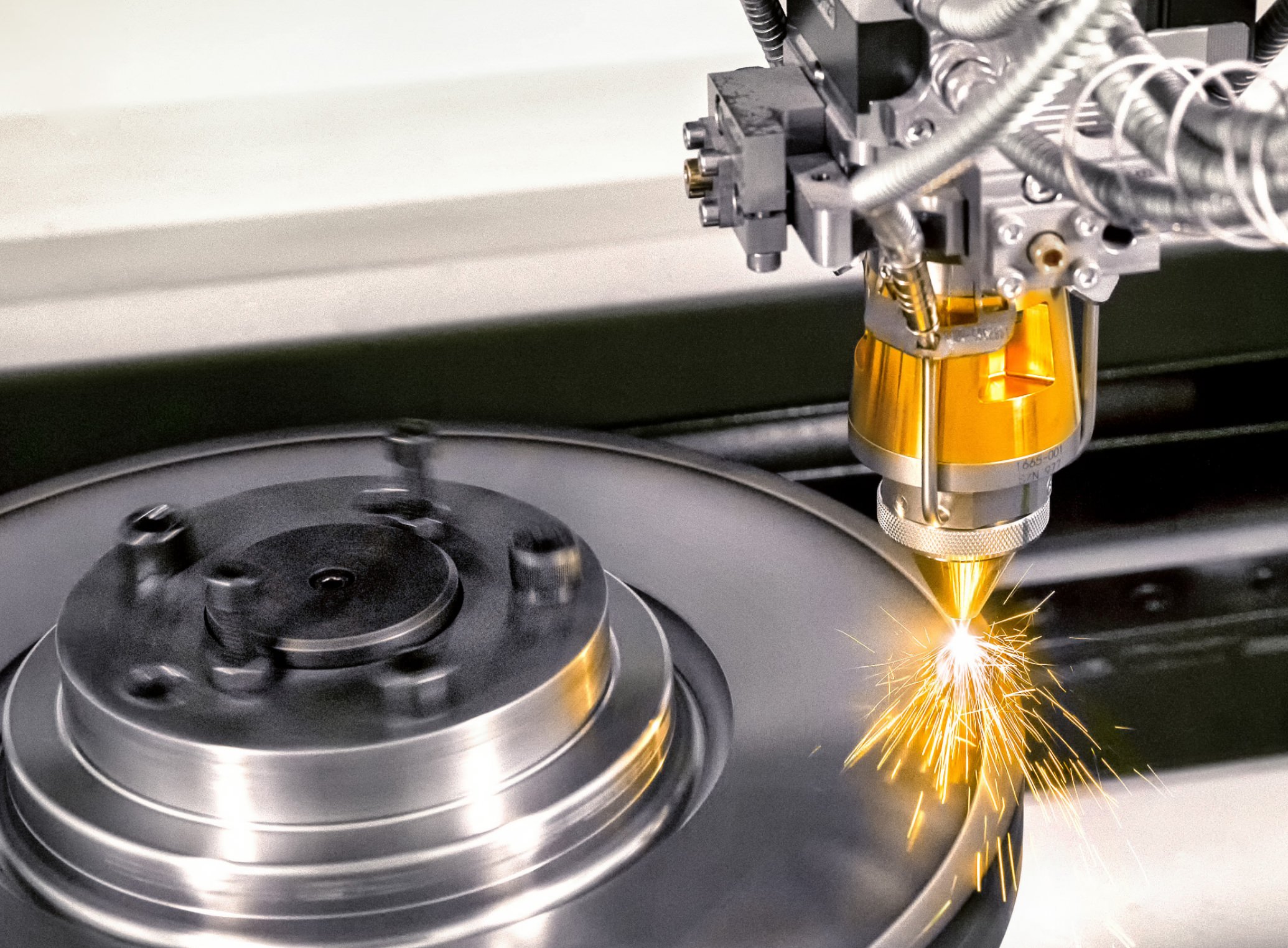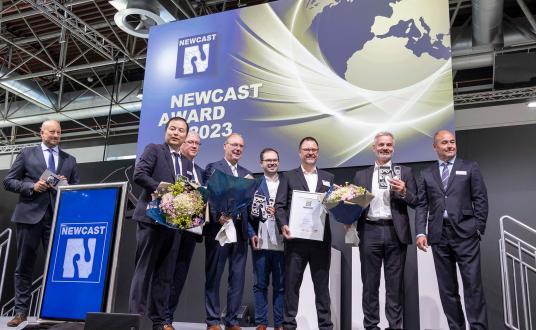 eco solutions
Fairs
Press
September 19, 2023
Fritz Winter wins the Newcast Award for the Cast-In Concept
Newcast, the world's leading trade show in the foundry industry, was held in Düsseldorf from June 12 to 16.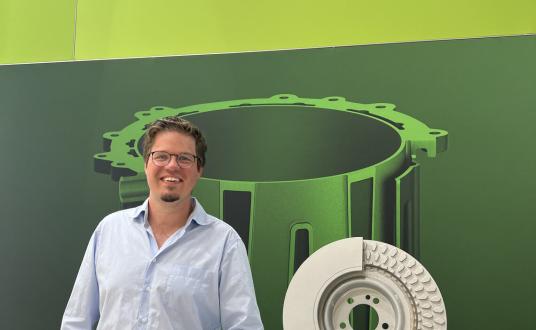 eco solutions
Fairs
Press
September 18, 2023
Interview: Does cupola smelting have a future?
During GIFA, GIESSEREI PRAXIS conducted an interview with our colleague Markus Semmler.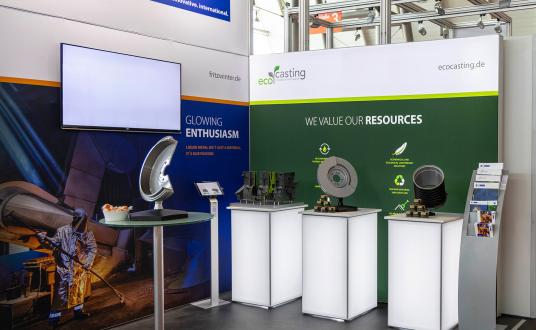 May 10, 2023
Fritz Winter exhibits at the Newcast in Düsseldorf
From June 12 to 16, 2023, Hall 13, Booth B10 | Product solutions for, among other things, the requirements of the Euro 7 standard | Focus on sustainable iron casting processes | Presentation of the diverse training and career opportunities